Creating a welcoming and inviting atmosphere in your entryway is essential as it sets the tone for the rest of your home. Here at Accent Lighting in Wichita, we understand the importance of finding the perfect entryway lighting solutions to achieve this desired ambiance. Here are some top entryway lighting options that can create a warm and inviting atmosphere for your home. Shop with us today!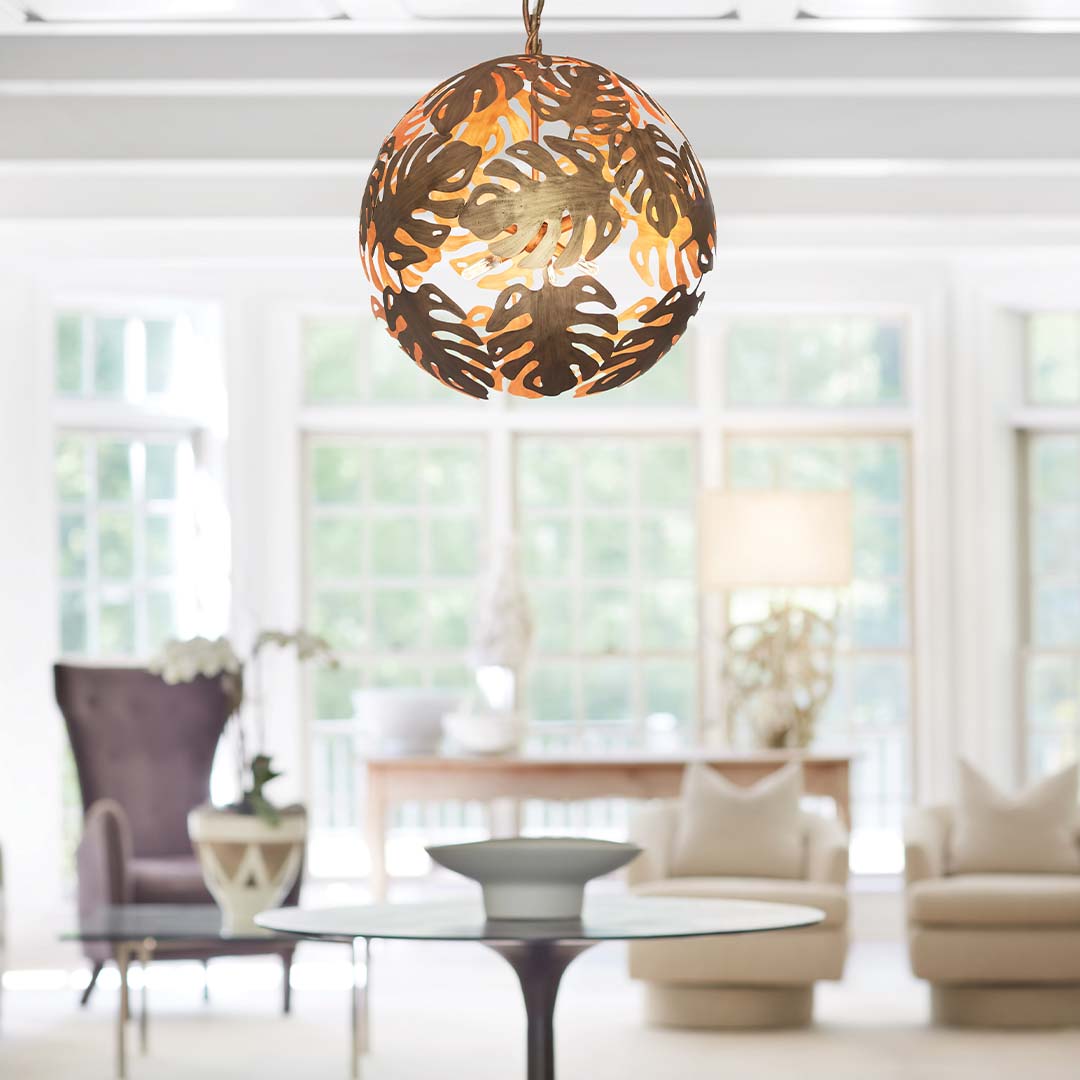 Chandeliers
A chandelier is a classic choice for entryway lighting, adding a touch of elegance and sophistication. Install a chandelier with multiple tiers and adjustable height to perfectly fit the scale of your entryway. Choose a design that complements your interior decor and opt for warm or neutral tones to create a cozy atmosphere.
Pendant Lights
Pendant lights offer a versatile and stylish option for entryway lighting. Hang a cluster of pendant lights at varying heights to create visual interest and a striking focal point. Consider using pendant lights with translucent or frosted glass shades to provide a soft and diffused illumination that is both inviting and gentle on the eyes.
Wall Sconces
Wall sconces are a fantastic choice for entryways with limited space or low ceilings. These fixtures can be mounted on the walls, providing an ambient glow and adding a touch of style. Install wall sconces on either side of a mirror or artwork for an added visual dimension.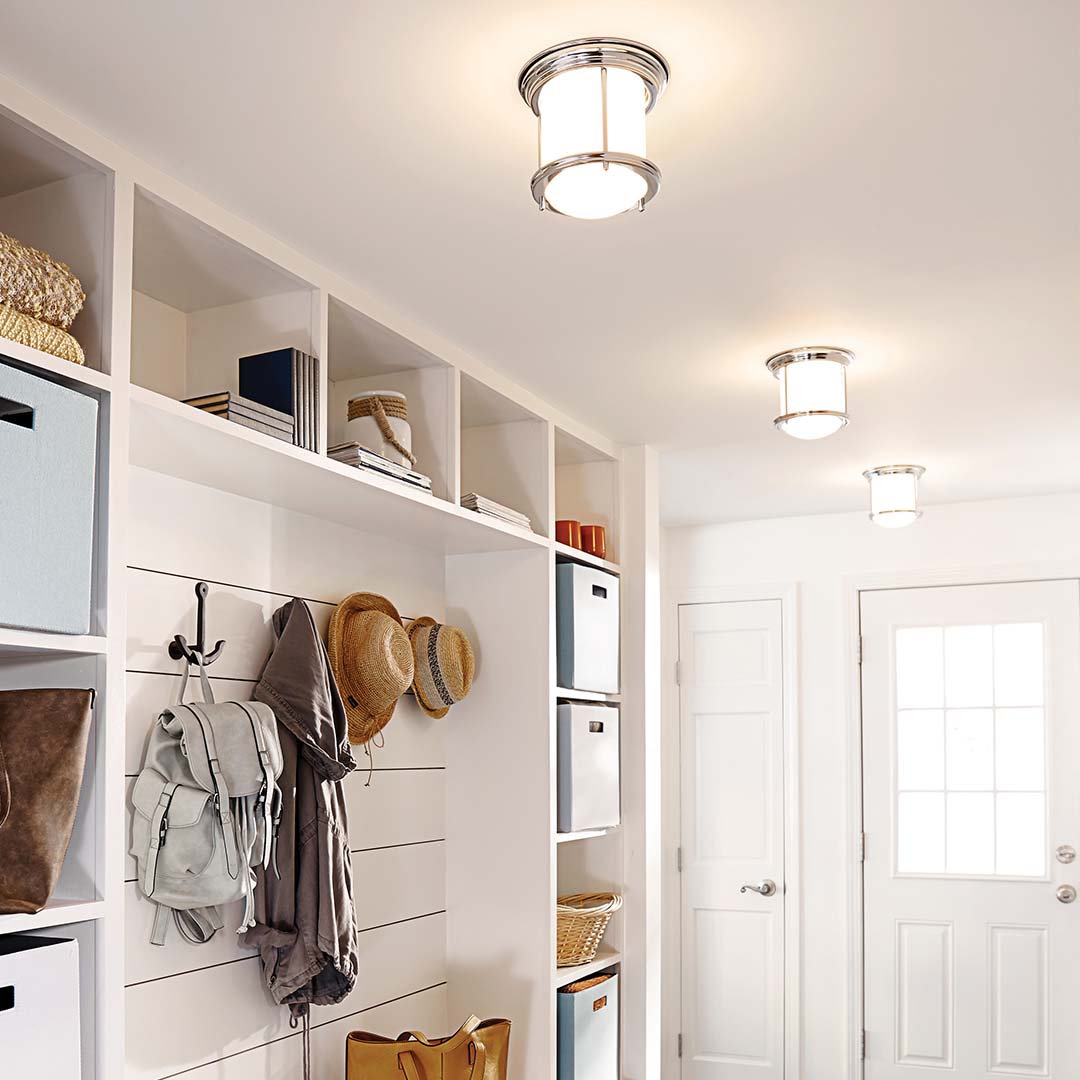 Flush Mounts
For entryways with lower clearance or ceilings, flush mounts offer a practical and aesthetically pleasing lighting option. Opt for flush mount fixtures that have a decorative or intricate design to add visual interest to your entryway. Choose fixtures that emit warm, diffused light to create a cozy and inviting atmosphere.
Table Lamps
If you have a console table or an entryway table, consider adding a table lamp as a decorative lighting element. Choose a lamp with a unique base or shade design that complements your decor style. Table lamps not only provide additional illumination but also add a touch of warmth and personality to your entryway.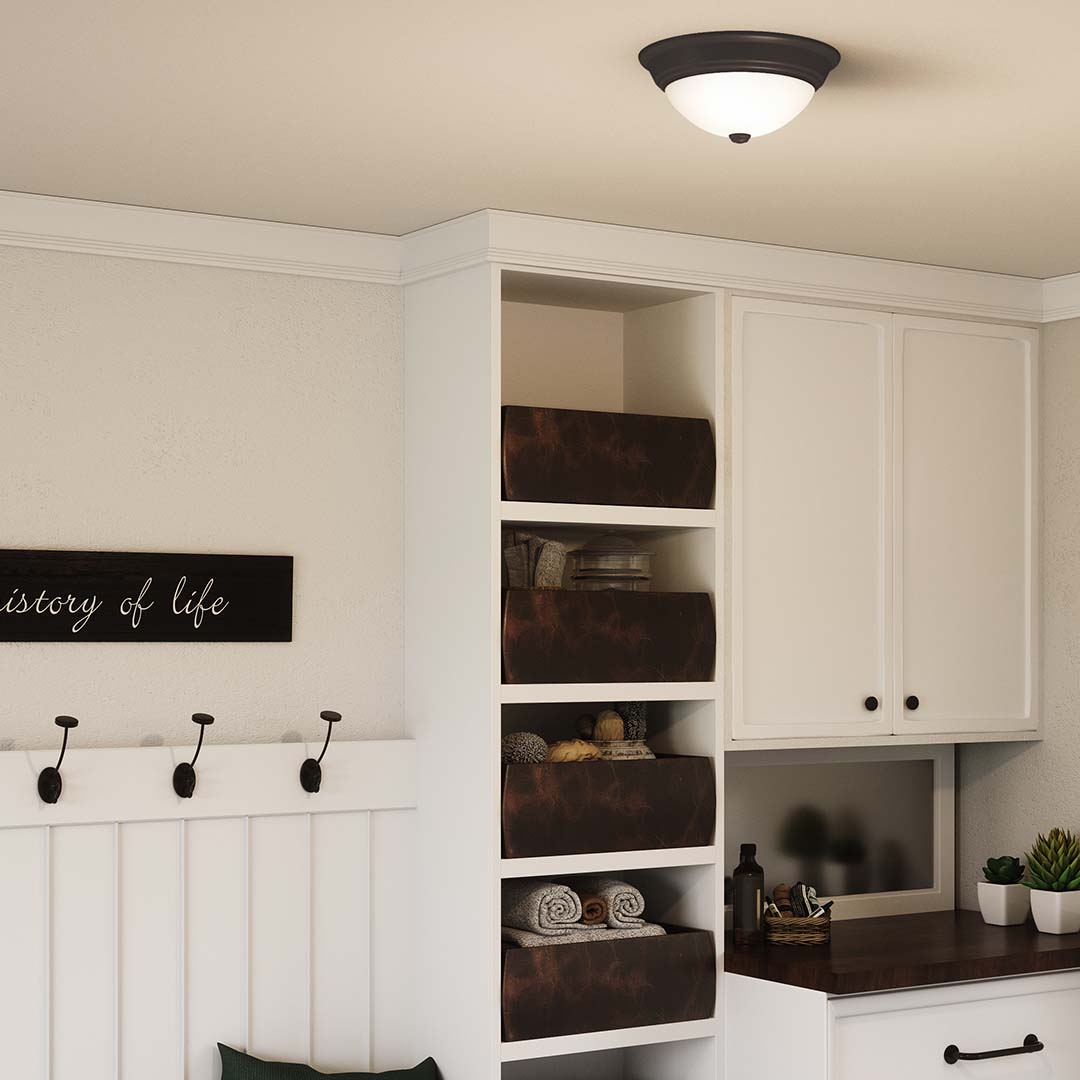 Dimmers and Smart Lighting
To create a truly inviting atmosphere, consider installing dimmers or smart lighting systems in your entryway. Dimmers allow you to adjust the brightness levels, while smart lighting systems can be controlled remotely or programmed to create different lighting scenes, depending on the time of day or occasion.
SHOP WITH US TODAY
Selecting the right entryway lighting can transform your home's entrance into an inviting and welcoming space. At our local lighting store, we offer a wide range of lighting options for your needs. Our goal is to help you find the perfect lighting fixtures that not only illuminate your entryway but also create an ambiance that reflects your personal style and makes guests feel instantly at ease. Visit Accent Lighting in Wichita, and let our expert team assist you in finding the ideal entryway lighting for an inviting atmosphere in your home.