Lighting is essential for most of the activities we do on a daily basis. In fact, odds are, you notice when the lighting is sub-par and move to turn on the light in the room. Thus, when looking for lighting, you need to ensure you have the highest quality at affordable prices with the best selection, so you can choose the type of lighting that works best for your needs.
Accent Lighting is a lighting store located in Wichita. We've been offering the best indoor and outdoor lighting selections since 1979, and we have the largest lighting showroom in south-central Kansas. We offer residential and commercial lighting to meet your needs. Below, we'll take a look at some of the reasons we are the best local lighting showroom, and we encourage you to stop by our lighting center today!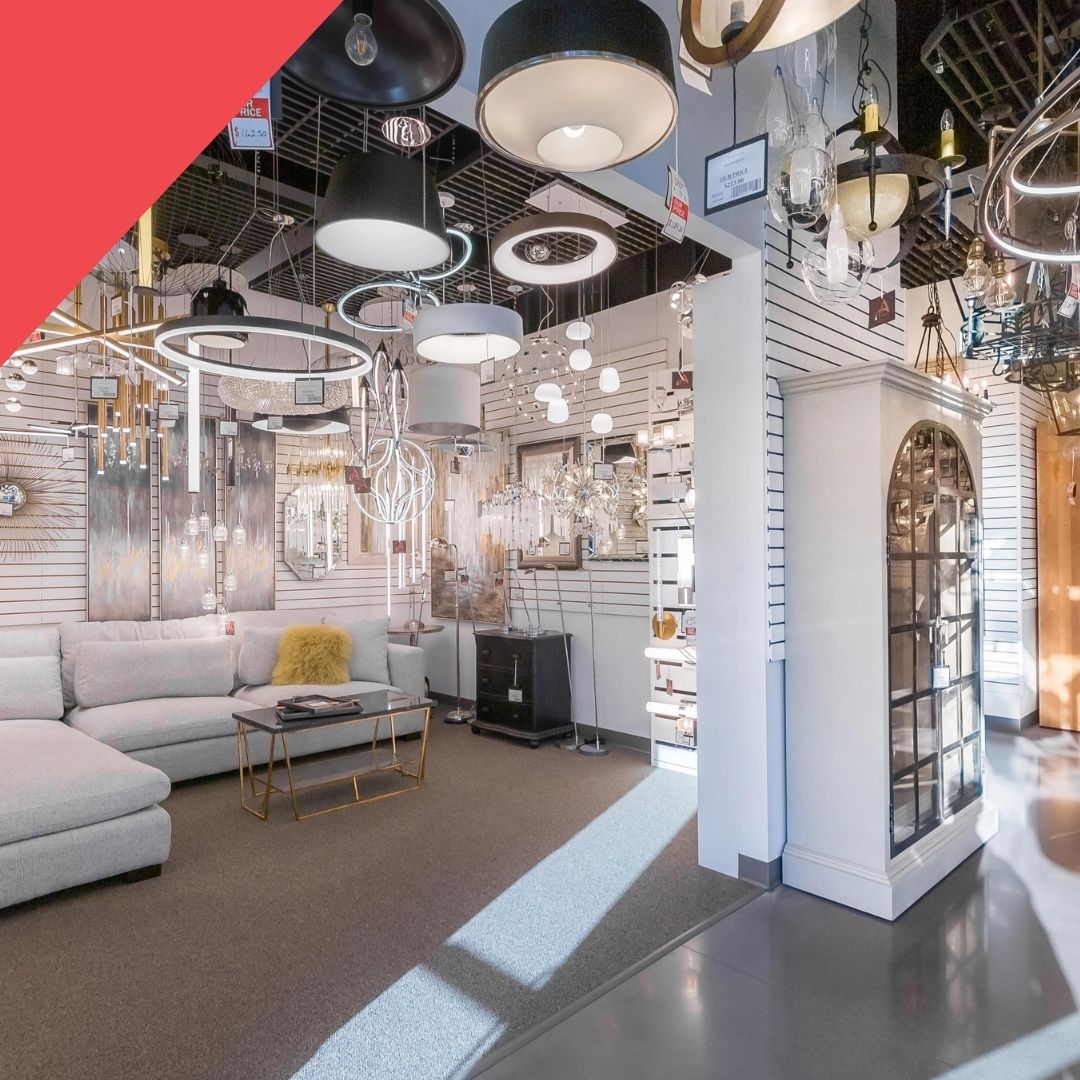 We Offer The Best Local Lighting Selection
When it comes to lighting options, our local lighting showroom is packed full of thousands of lighting displays that are designed to both give you options and to show you what the lighting would look like in your space. We understand the types of lighting that are popular amongst our Wichita clients, and we are sure to have those types of lighting stocked for your needs.
We Offer the Best Customer Service
One of the many benefits of shopping local is that you have a superior customer service shopping experience, guaranteed. Not only do you matter at your local lighting store, but our lighting designers and staff care about helping you find the best lighting for your space. Our experienced staff can help you find the right type of lighting and offer helpful suggestions, based on your needs and the latest trends. Stop by today!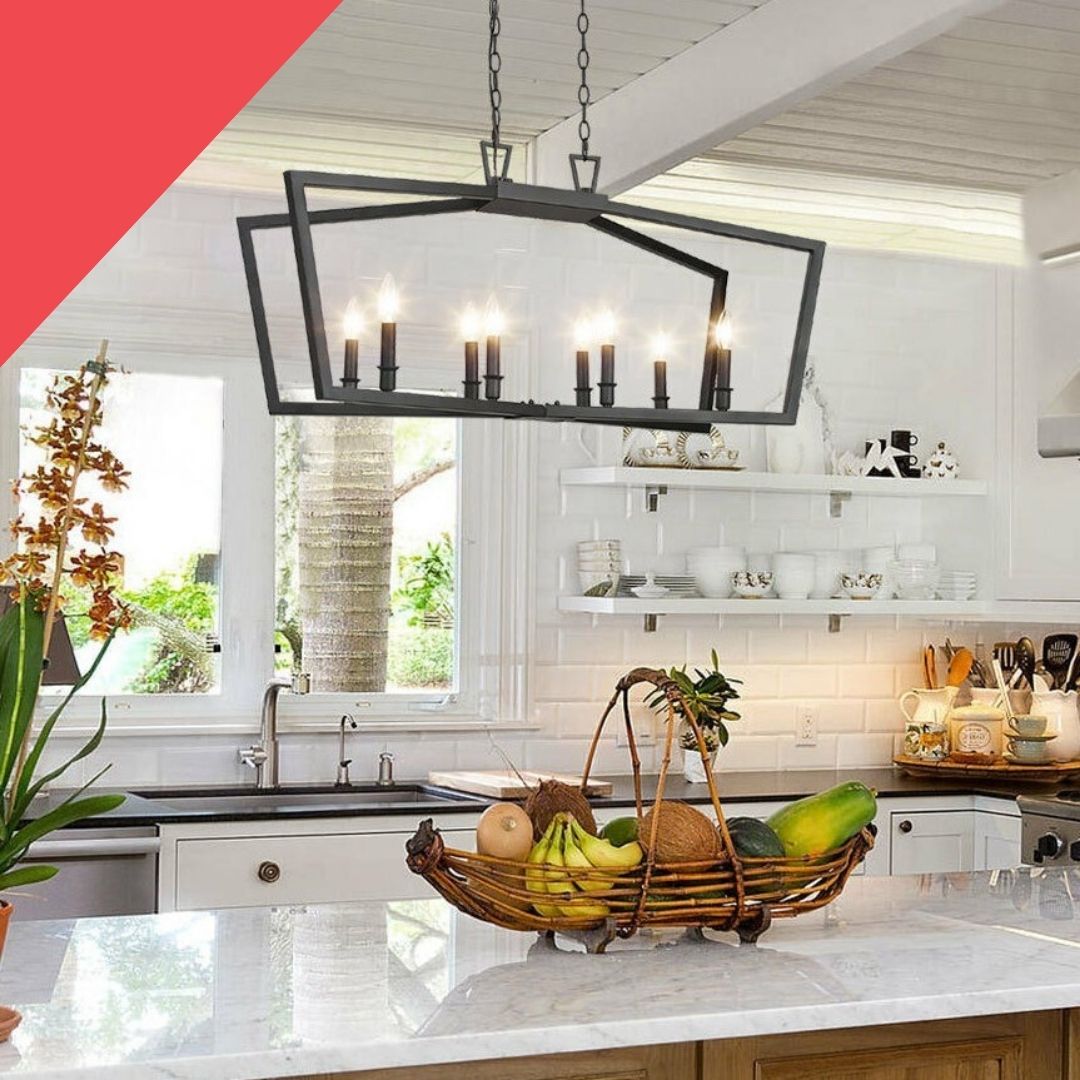 We Have the Best Lighting Deals
We all like saving a buck or two here and there, and at your local lighting stores, you can save big when they offer their sales. Many of their sales are exclusive to locals, being in-store only. This offers you a good chance to find exactly what you are looking for at a great price. Accent Lighting runs sales every couple of months on seasonal items, such as fans in the summer, that you can definitely benefit from.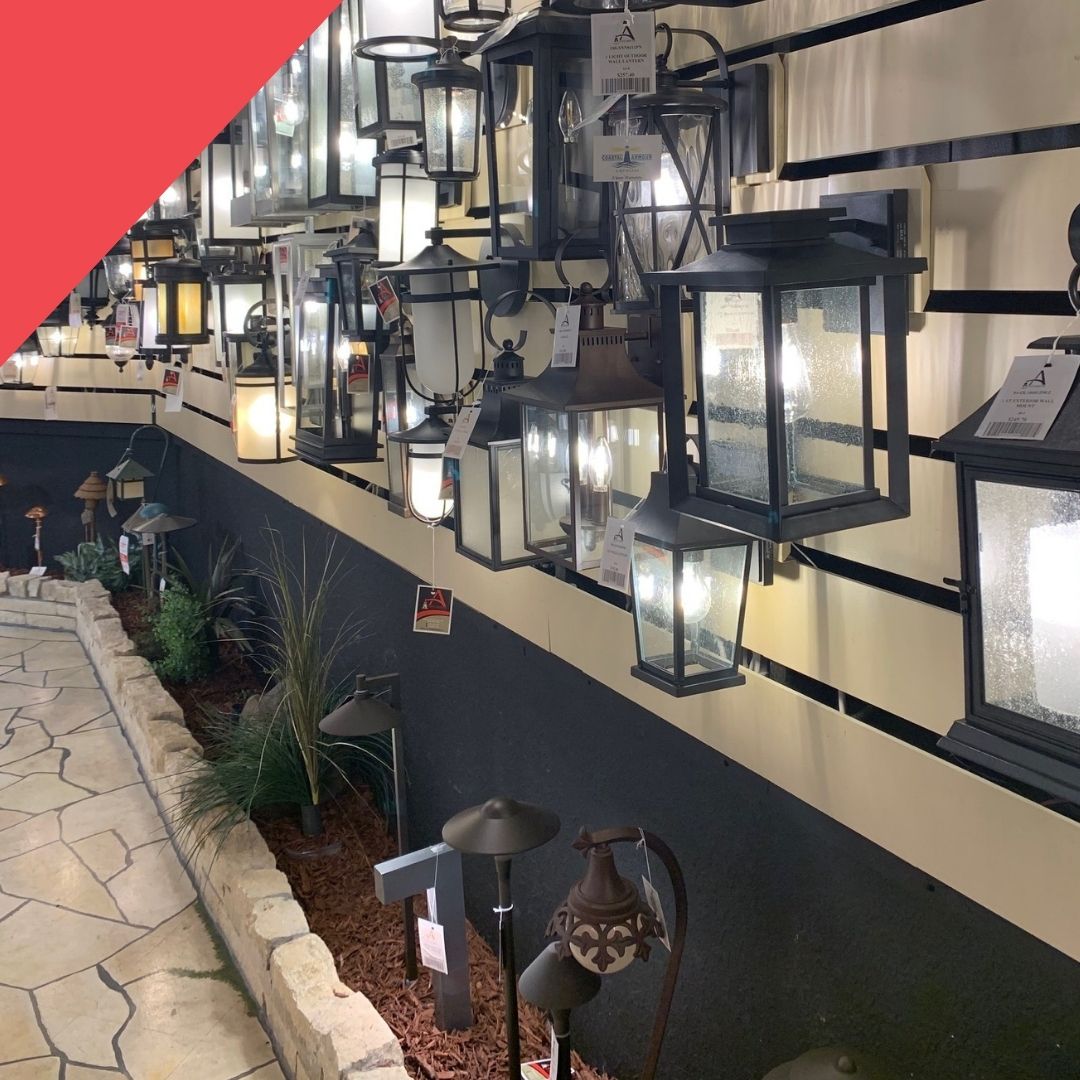 We Offer the Highest-Quality Lighting Products

When you order online, you hope that the item you order does not break, which, if it's glass, there's always a risk. While this is probably covered, it's a big pain. Here at our local lighting store, we ensure you always have the highest-quality lighting products. We only carry the best brands, and all of our lighting products are warrantied. We make sure your indoor and/or outdoor lighting selection will last for years to come.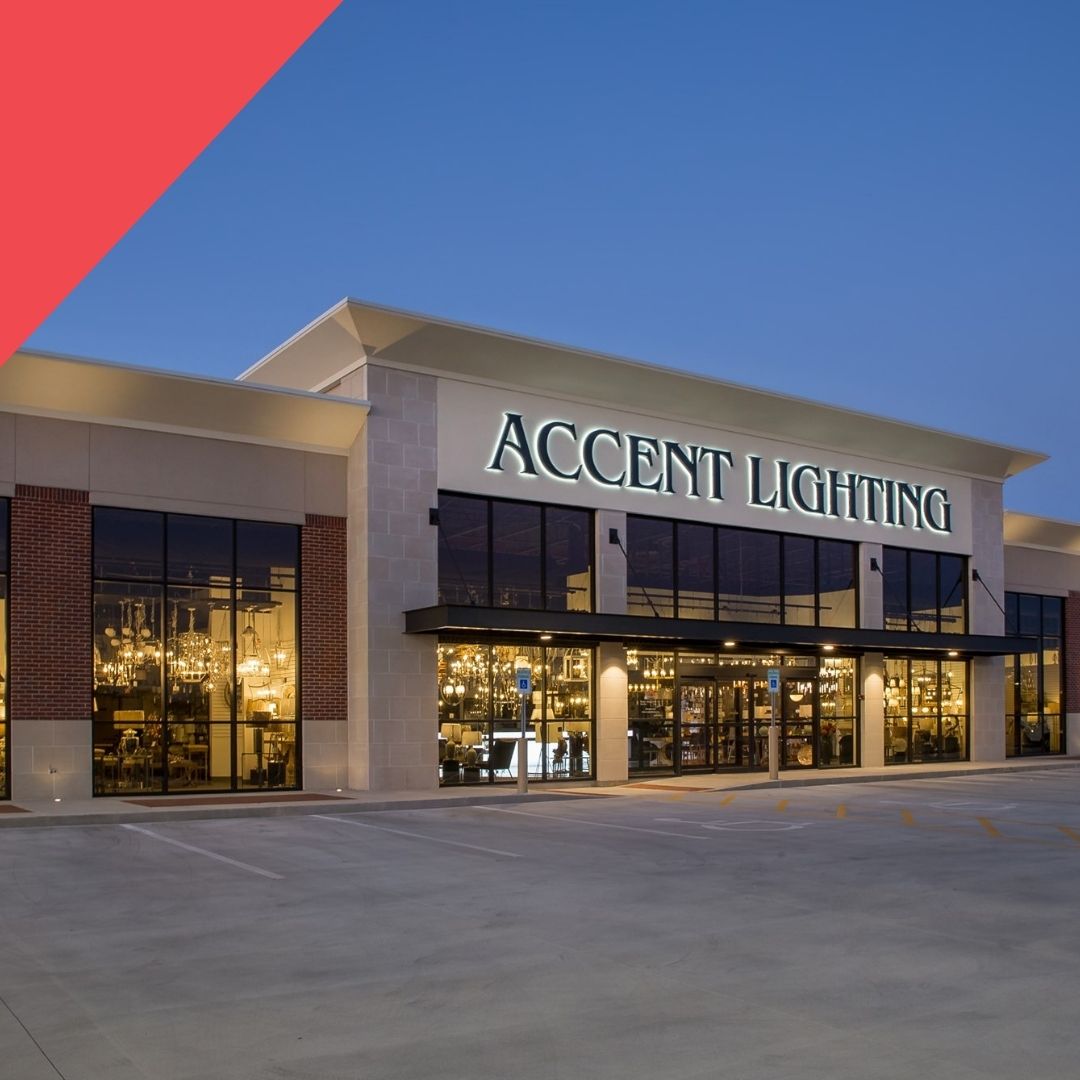 We Are Conveniently Located
Our local lighting store is conveniently located to serve you. It's easy to get to us, and we offer plenty of parking. You simply hop in your car, and you can leave our lighting store with exactly what you need for your space. Then, you install it, and enjoy. There is no waiting on (or paying for) shipping; you'll have your best pendant, wall sconce, wall torchiere, or ceiling fan that very day. As a bonus, you'll help the environment, too, because no truck will have to deliver to your door.
We Support Our Community
When you shop at our local lighting store, you'll be helping to make Wichita a better place. More of your tax dollars will stay here at home, and you'll be helping us to support our employees and other local businesses that we use for our products. Plus, we give back to our community through local charities and events, helping to improve life here for everyone.
You Matter To Us
At our local lighting store, you are much more than just a number — in fact, we hope to know you by name! Our lighting staff has been with us a long time, and we are a close-knit community. We do our best to create that type of community feeling with our customers. We warmly welcome you in, and we do our best to ensure you have the best customer experience. You'll have access to our local experts who can help you find the right lighting product you are seeking. Plus, we do our best to support local artisans and nonprofits, all of which contribute to our overall health, well-being, and quality of life. Stop by our local lighting store, and feel the difference today!
SHOP AT ACCENT LIGHTING IN WICHITA TODAY
Accent Lighting is proud to be your go-to lighting store located in Wichita. With more than 40 years of experience, we help local businesses with their lighting needs. From builders and interior designers to contractors and landscape architects, we do our best to craft ideal lighting for your needs. This, in turn, creates more great spaces for locals, too! We are so proud to be a part of such a great community as Wichita, and we appreciate each and everyone of our customers who support their local lighting store.

When you visit us, we'll listen to your needs and set out to find the perfect lighting solution for you. Our team of trained lighting designers can't wait to help you with lamps, landscape lighting, home-decor accents, ceiling fans, bathroom lighting, and so much more. Stop by today!