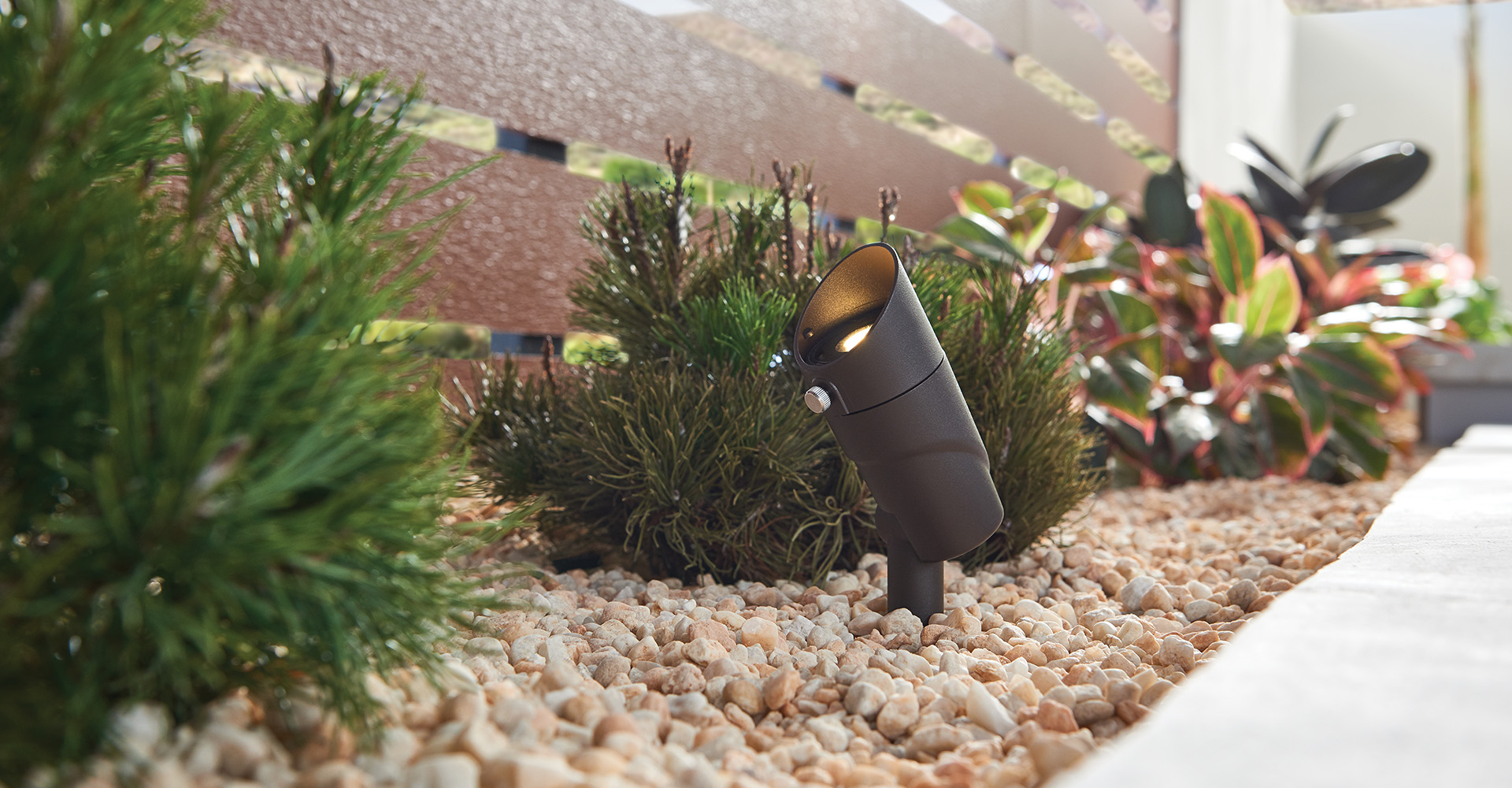 Choosing the right outdoor lighting for your garden can be a difficult task. After all, you want to create a beautiful and inviting atmosphere while also ensuring that the lights you have chosen are both aesthetically pleasing and energy efficient. Accent Lighting is a local lighting store located in Wichita, Kansas. Our certified lighting designers are here to help you choose the perfect indoor and outdoor lighting fixtures to suit your needs. To help you make the best decision, here are some tips on how to choose the right outdoor lighting for your garden. Shop today!
Consider Your Lighting Needs
Before you even begin shopping for outdoor lighting at our local Wichita lighting showroom, you should consider your specific needs and the areas of your garden that require lighting. Consider the type of lighting you need for safety, such as motion sensors or flood lights, as well as the type of lighting you are looking for to add atmosphere and create a warm and inviting ambiance.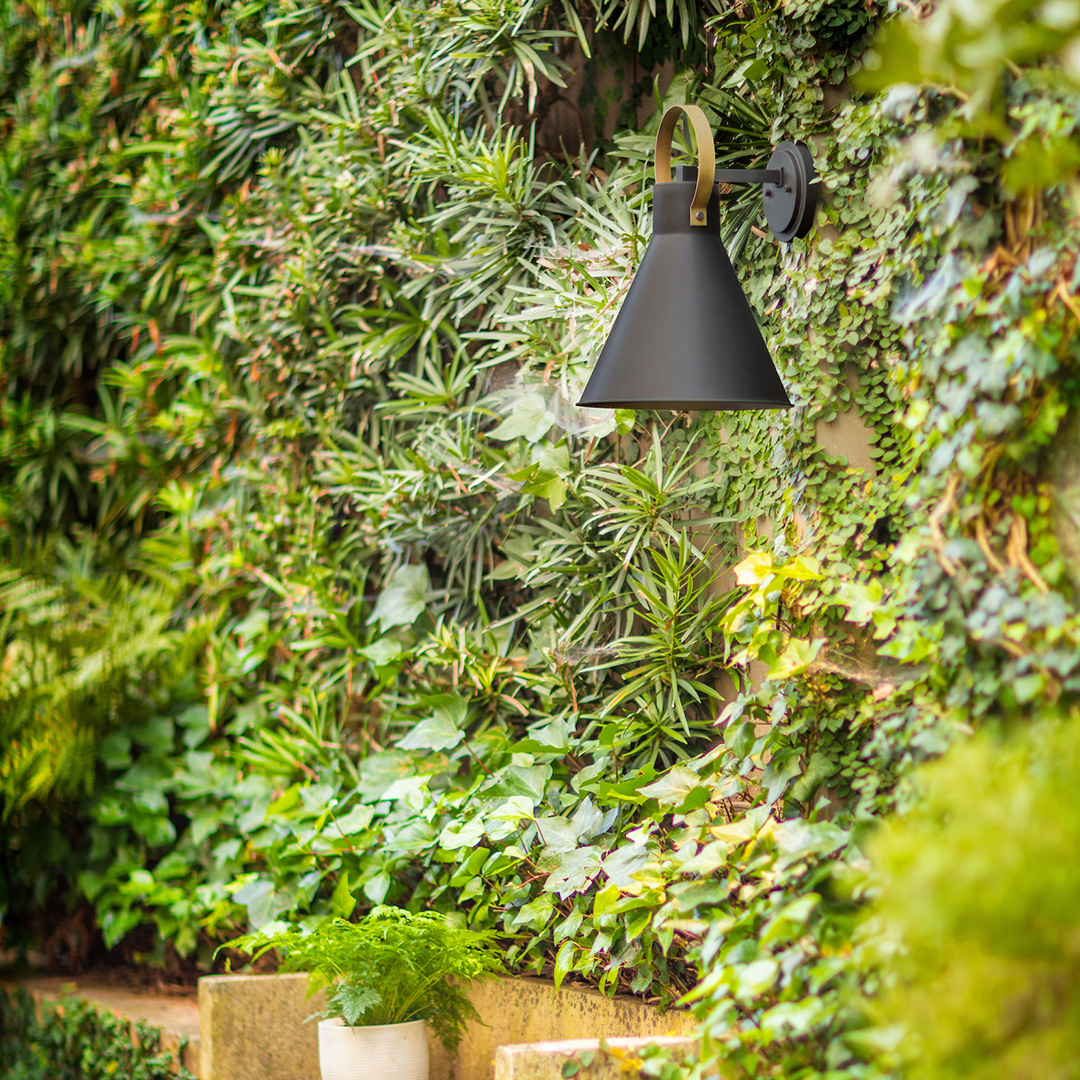 Think About Styles
Once you have determined your lighting needs, it is time to choose a style of outdoor lighting that will complement your garden. There are a variety of outdoor lighting styles, such as traditional lanterns, modern spotlights, and energy-efficient LED lights. Consider the overall look and feel of your garden and find lighting that matches your desired style.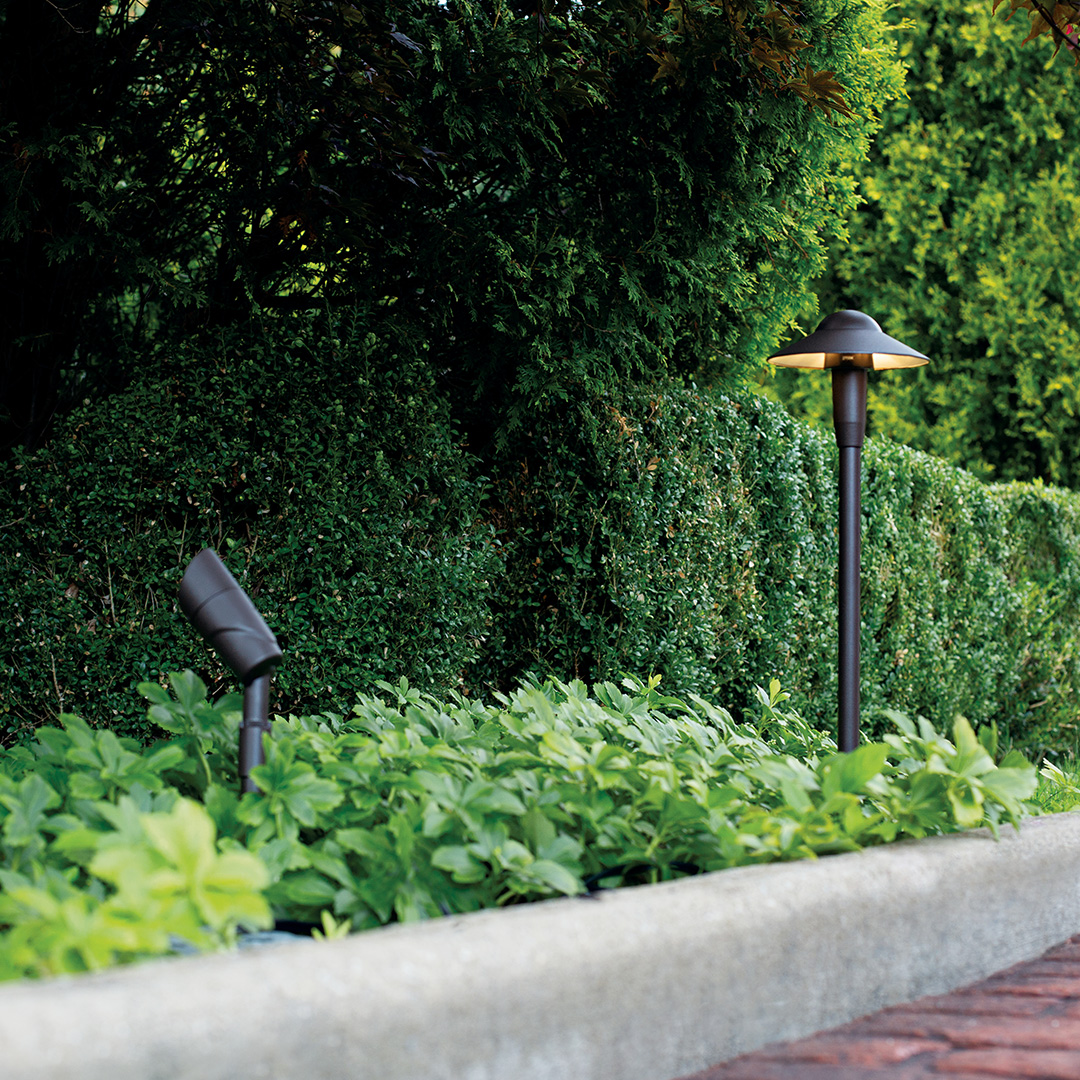 Remember to Choose Energy-Efficient Fixtures
Outdoor lighting can be a great way to add beauty and atmosphere to your garden, but it can also be a major drain on your energy bill. Look for lighting options that are energy efficient and that will help you save on your electricity bill. LED lights are a great option for energy efficiency.
Think About Placement
Once you have determined your needs and chosen a style of outdoor lighting for your garden, it is time to think about where you will place them. Make sure to keep safety in mind when choosing the location as you don't want your lights to be a hazard. Additionally, consider the placement of the lights in relation to the landscaping and plants in your garden.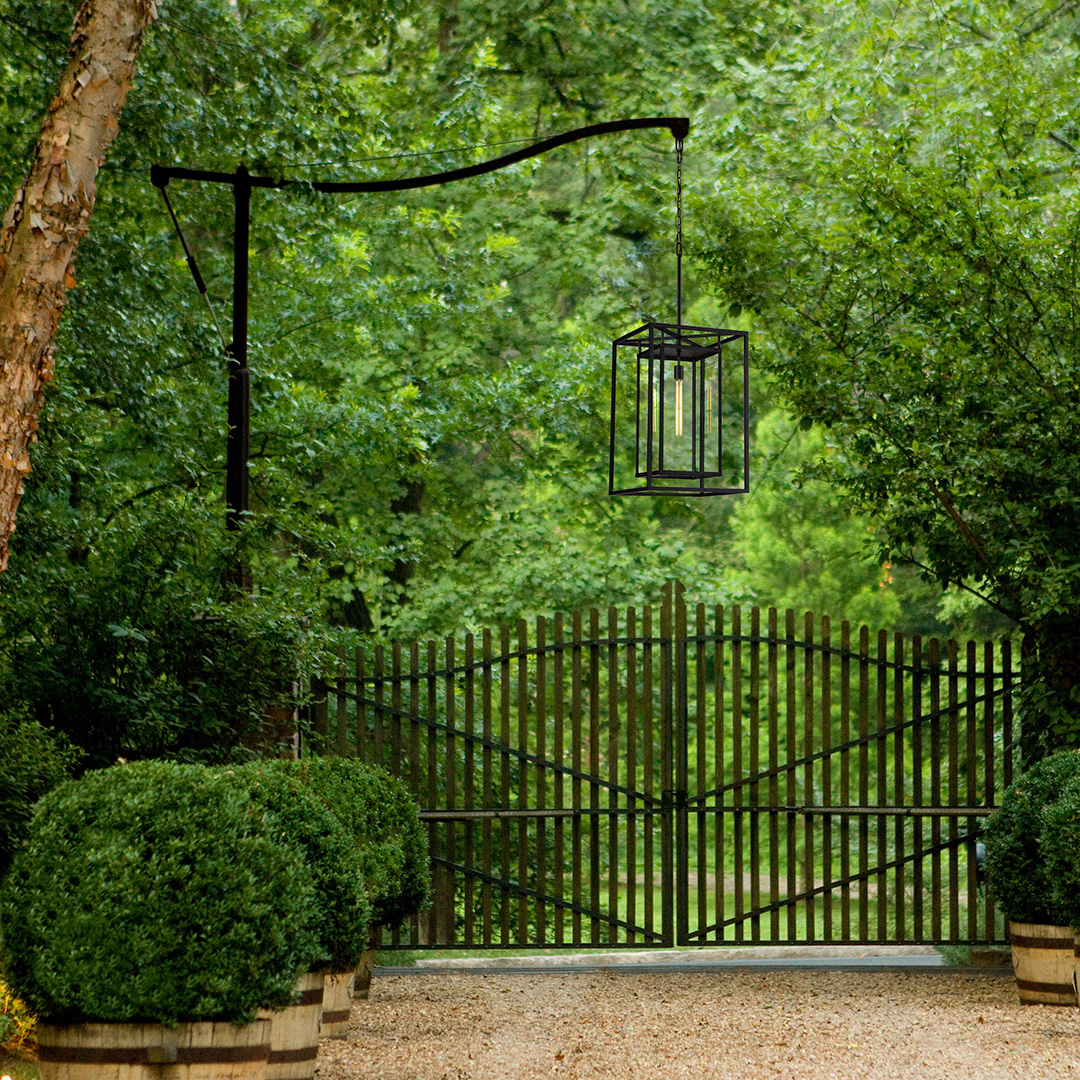 Be Sure To Invest in Weather-Resistant Materials
Finally, make sure to choose outdoor lighting that is made of durable materials. Look for lights that are waterproof and rust proof so that they can withstand the elements.
---
SHOP AT ACCENT LIGHTING TODAY
By following these tips, you can choose the right outdoor lighting for your garden and create a beautiful, inviting atmosphere in your outdoor space. When you stop by Accent Lighting in Wichita, our expert lighting designers can help you find the perfect garden lighting. From pathway lighting to flood lights, we've got your needs covered. Shop all of our exterior lighting today!