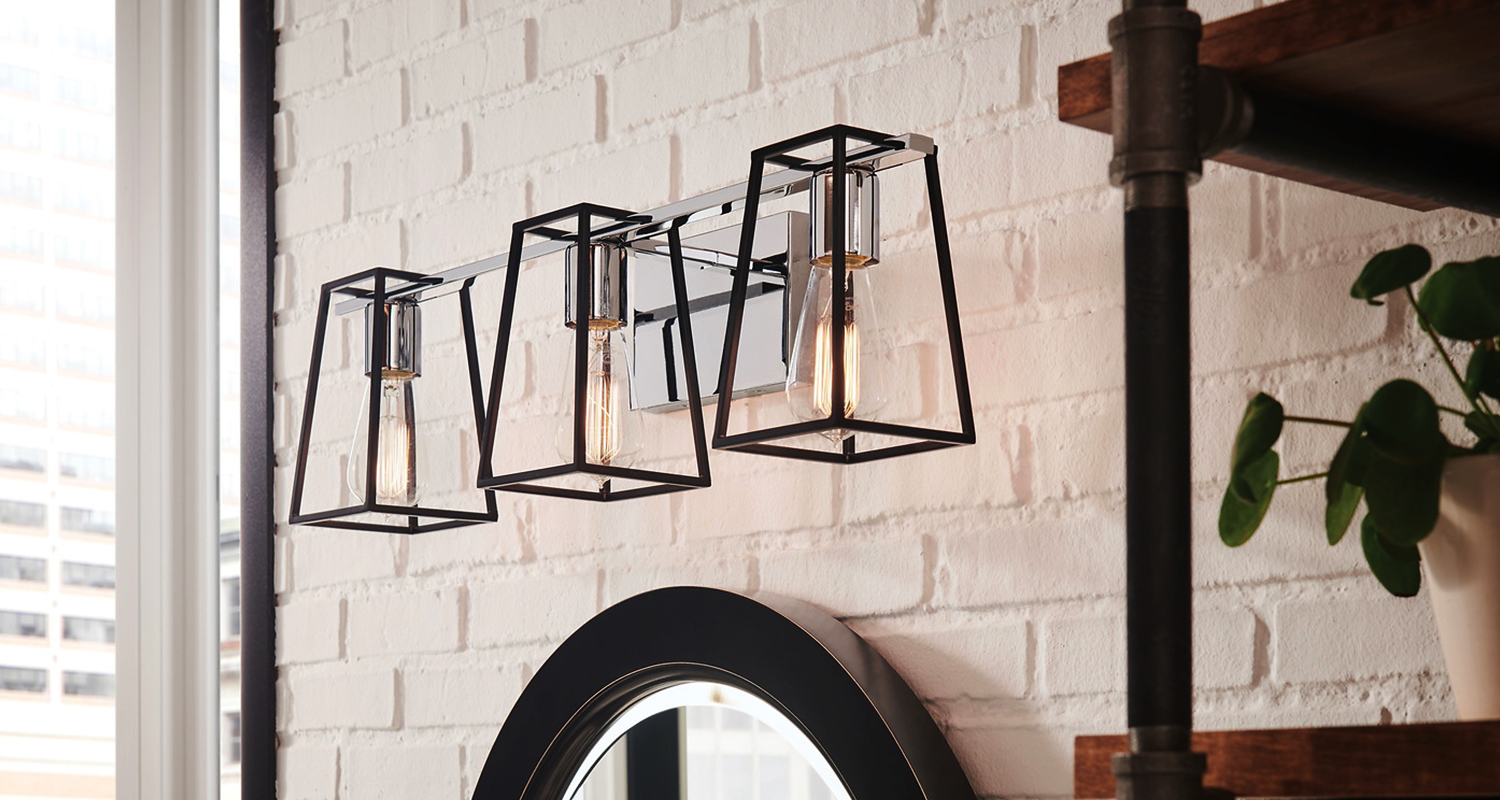 When it comes to lighting renovations for your home, it doesn't have to be huge in order to make a big difference. In fact, lighting can be extremely subtle and still make people wonder why your space is so warm, inviting, and invigorating.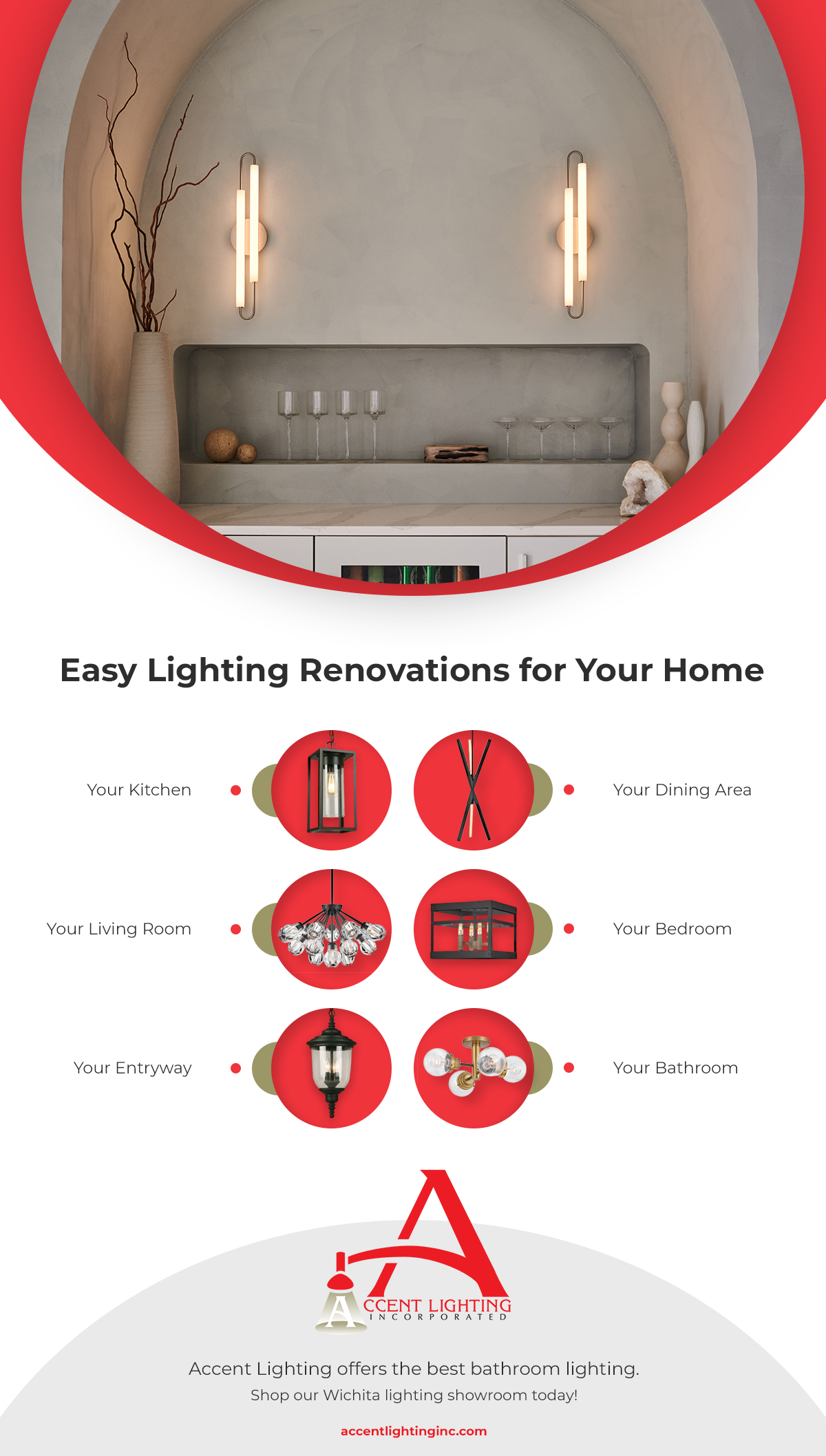 Accent Lighting is a Wichita lighting store that offers a myriad of lighting options you'll love, including indoor, outdoor, and landscape lighting, as well as ceiling fans, home decor, furniture, and more. Our mission is to ensure your needs are 100% taken care of and that you find the perfect lighting for your home, office, or industrial warehouse space that will both meet the functional and aesthetic needs you are looking for. Below, we'll take a look at some easy lighting renovation for your home. Stop by in person, or shop online today!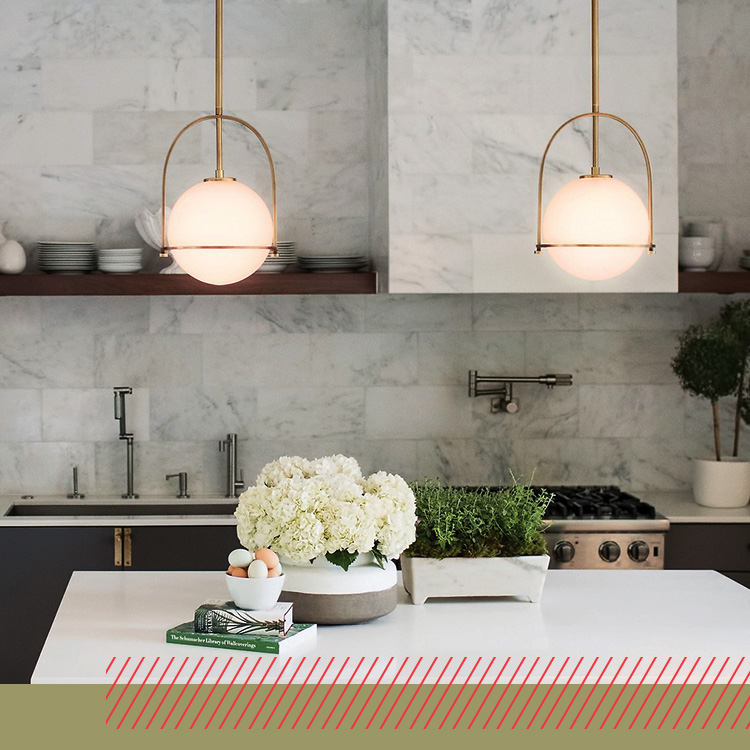 Your Kitchen
Many people start in the kitchen when they are looking to add lighting. This is because so many tasks occur in the kitchen that Wichita homeowners notice when the lighting is not up-to-par. Pendant lighting is a great way to add lighting to your kitchen that both looks great and adds function. Pendant lighting fits perfectly over your kitchen island where it can help define that space. Plus, pendant lighting comes in so many styles that you can match the style of your kitchen from farmhouse to modern easily.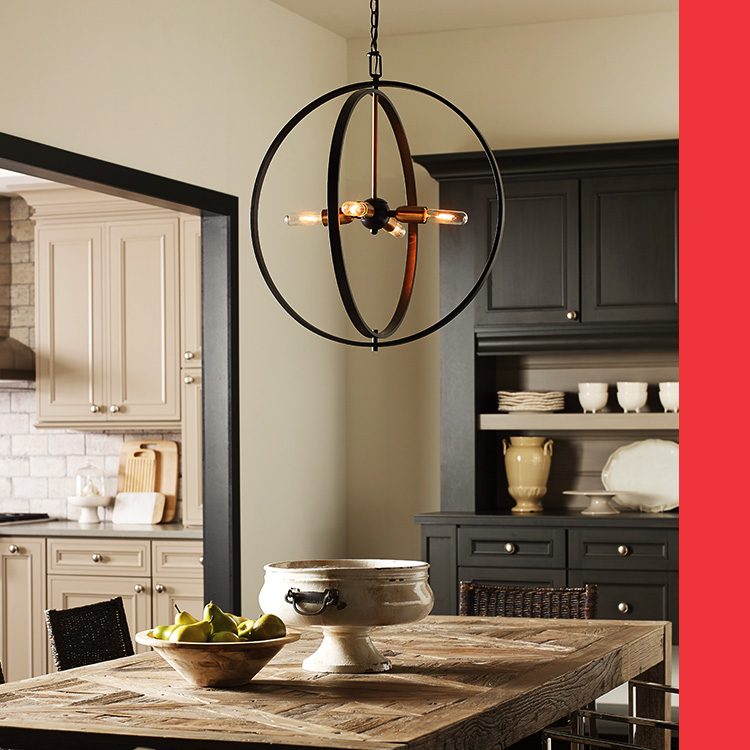 Your Dining Area
Most dining areas are defined by a central light over the dining room table that is responsible for lighting up the entire space. An easy dining room renovation for your home can be updating your central lighting piece, perhaps with a chandelier that adds much needed detail to your space. If you are looking to simply add in task lighting, recessed lighting makes a great addition to your dining room area. It is inconspicuous, so it won't detract from your other lighting, and it's easy to install and keep well-maintained.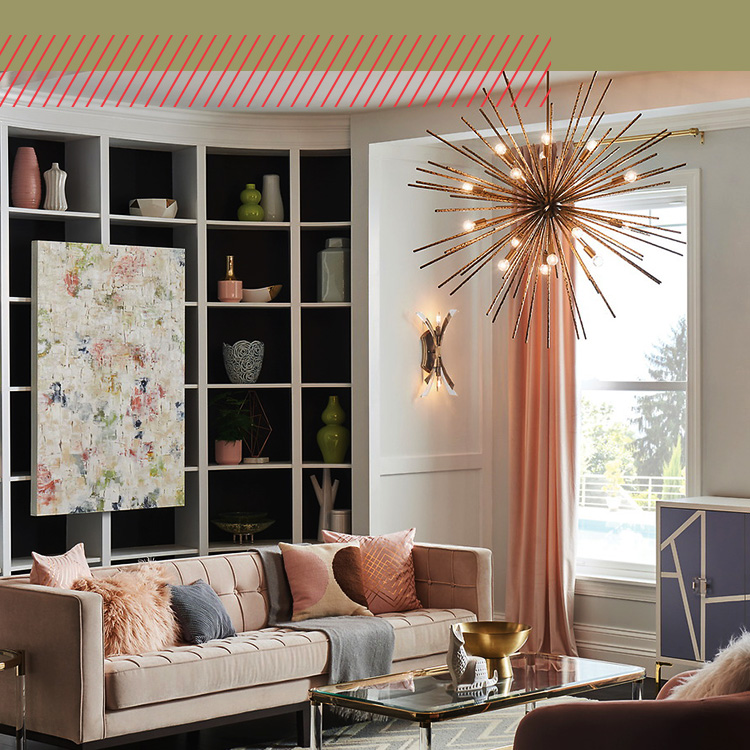 Your Living Room
The living room is a space that is mostly a personal space that you and your family probably spend a lot of time in. Thus, there are many lighting options that can speak to you personally and add a great design element you'll love. A lighting trend you may have noticed is lantern-style pendants. These pendants look best in rooms with high ceilings where they can give off a nostalgic feel but add a bit of personality, too. Pendants come in many unique looks, from rustic and old world to very modern and sleek, which gives you the ability to truly customize your space.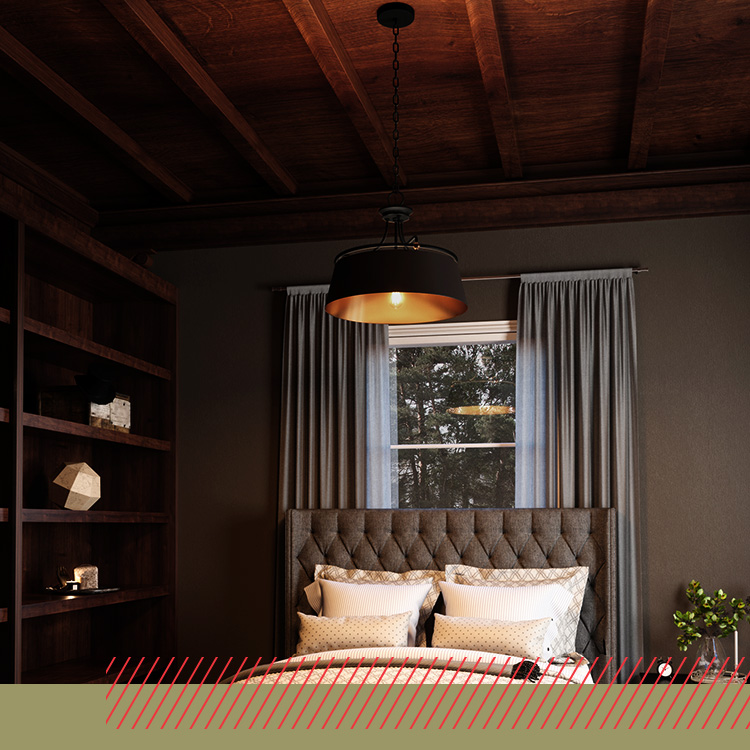 Your Bedroom
Another very personal space that you want to reflect you and who you are is your bedroom. You most likely spend a lot of time in your bedroom, aside from sleeping. You may read in your bedroom, watch TV, get ready in the morning, or just hang out. One of the best simple lighting renovations for your bedroom space involves a ceiling fan! Not only can you add a bit of breeze when you need it during the Wichita summers, but you can also add great lighting for your many and varied tasks in your bedroom space. This also has an added bonus of freeing up your nightstand for more books or photos as desired.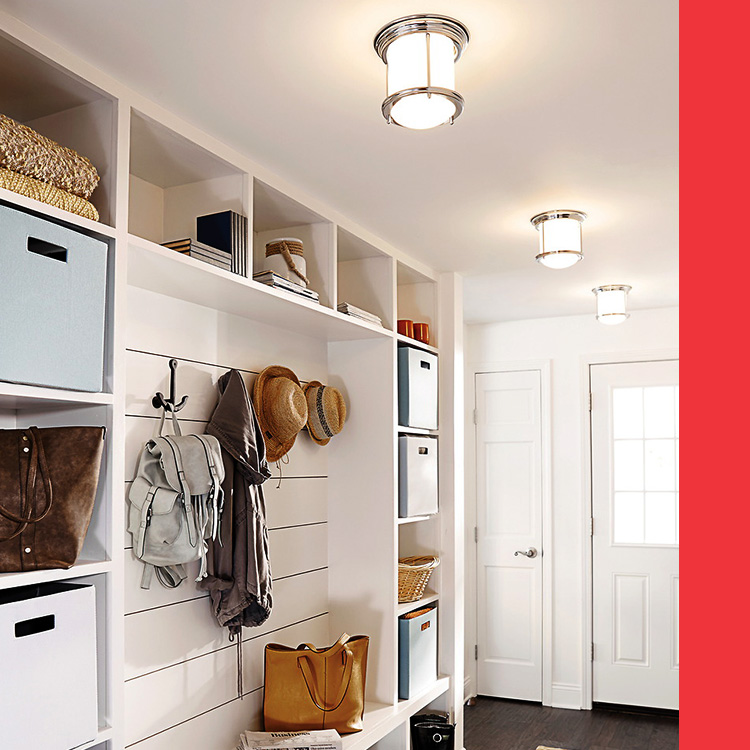 Your Entryway
Your entryway will be the first space your guests will notice when they visit your home, so you want it to set the mood perfectly. One easy way to renovate your entryway is with a hanging sconce. A hanging sconce is one that is attached to the way but hangs like a pendant. These unique pieces draw attention to the eye because they are different from the norm. However, they come in so many styles that you can easily set your favorite mood. They also provide ample light, especially if you double them up for a great dual light effect.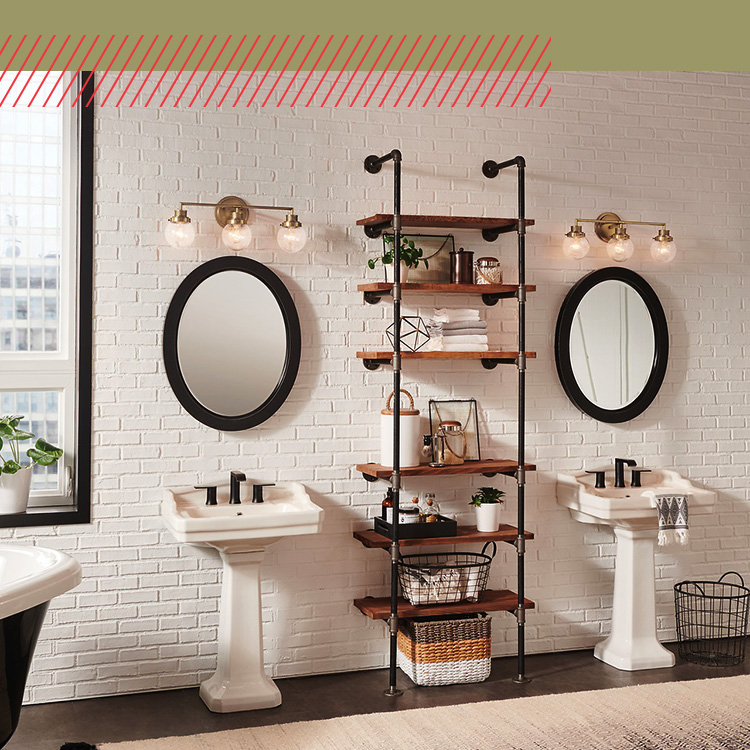 Your Bathroom
If you have a powder room you want to enliven with an easy home renovation, Accent Lighting in Wichita can help. One of our favorite types of lighting for bathrooms is the wall torchiere. This rather unique piece of lighting comes in many sizes, shapes, and styles. A type of wall lighting, a wall torchiere gets its name from its slender form that resembles a torch. Coming in all finishes and styles, from modern to eclectic, you can give your powder room a touch of class, sophistication, or a feeling from another era easily. Ask one of our lighting designers about our wide selection of wall torchieres today!
SHOP AT ACCENT LIGHTING IN WICHITA TODAY
Accent Lighting is proud to be Wichita's own go-to lighting store. We offer residential, commercial, and industrial lighting options that make renovations easy. Our lighting specialists and designers can't wait to help you craft the perfect space that can help you relax and chill after a long day at work or chasing the kids around. Lighting has such a strong effect on our senses that it truly can make a difference in your day and your living experience. Let our lighting designers help you choose the perfect lighting temperature and fixtures for your Wichita home.
If you are looking for a local lighting store in Wichita that truly cares about its customers, stop by Accent Lighting, or browse online today!