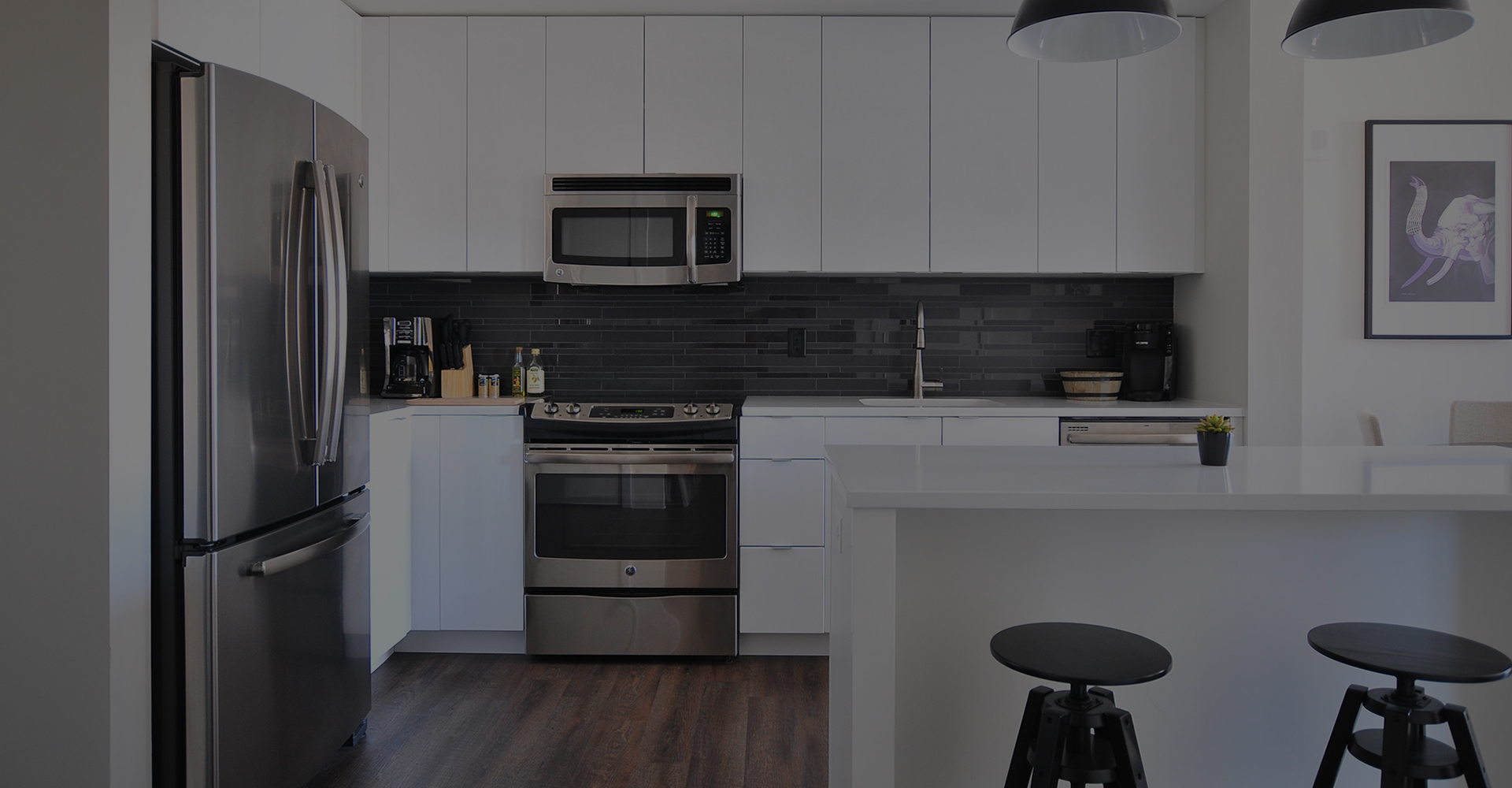 Come to Gather: Prepare Your Home For Holiday Guests
Find The Perfect Home Decor & Lighting for Your Kitchen This Holiday Season
---
The kitchen is the heart of every home, and during holiday gatherings, it becomes an even more important part. The kitchen should be well lit for cooking and entertaining, but also cozy to make guests feel at home. In this blog post, we will show you how to light your kitchen like a pro with four simple tips.
Accent Lighting is one of Wichita's top lighting stores. We sell much more than just lighting fixtures; we also carry extensive brands of home accessories, accent furniture, prints, hardware, mirrors, and much much more — which are all shown in our easy-to-shop 6,700 square-foot showroom.

Call or come by today and let Accent Lighting help you solve all your holiday lighting needs! You can also check out our home decor options online!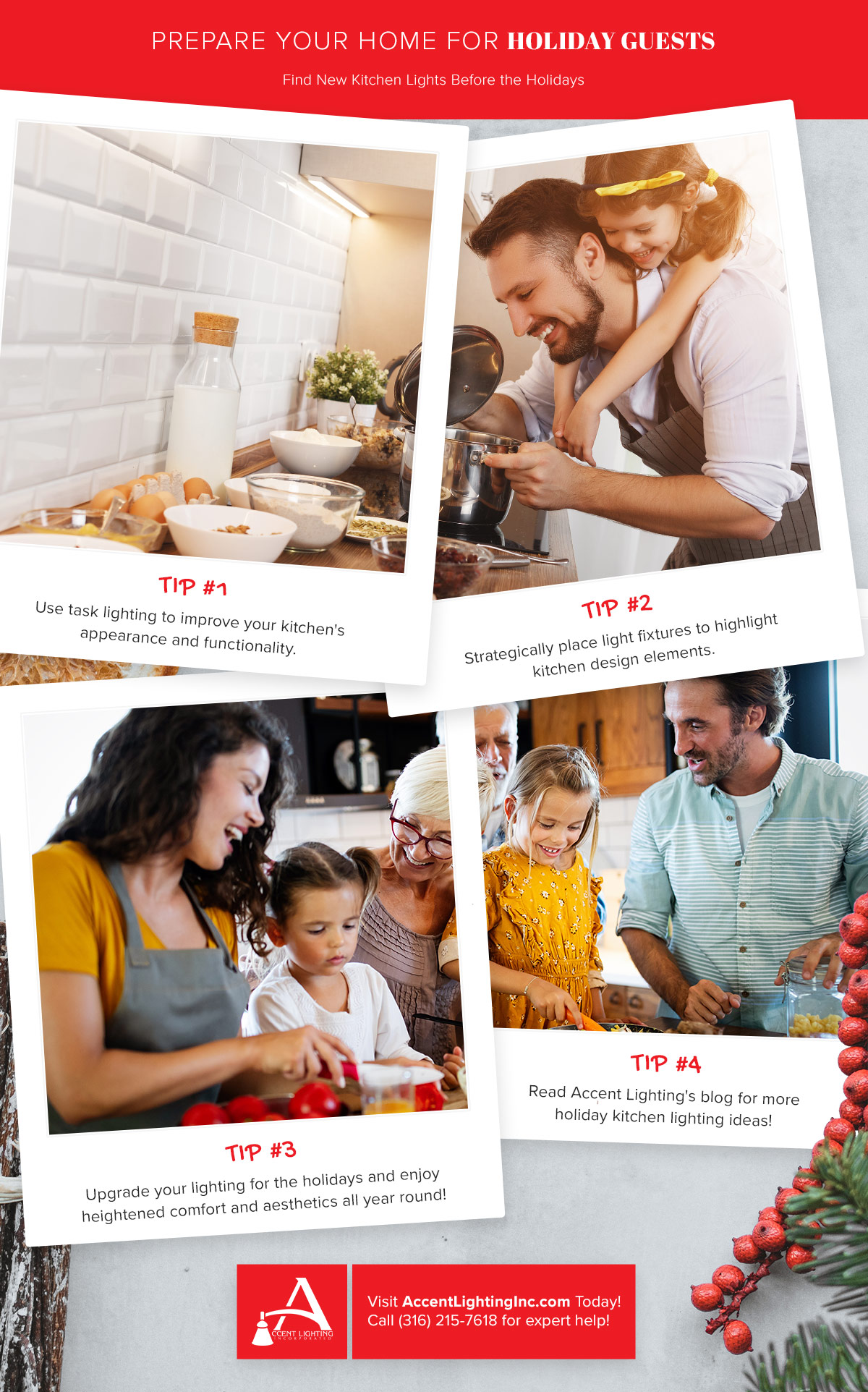 ---
Tip #1: Consider Adding Task Lighting
Kitchen lighting can be tricky. It's important to make sure your kitchen is well lit for cooking and entertaining, but it should also feel cozy! One of the most practical ways to achieve this balance is by adding task lighting under upper cabinets or along countertops. This allows guests to fully appreciate the kitchen design while they help with kitchen tasks.
---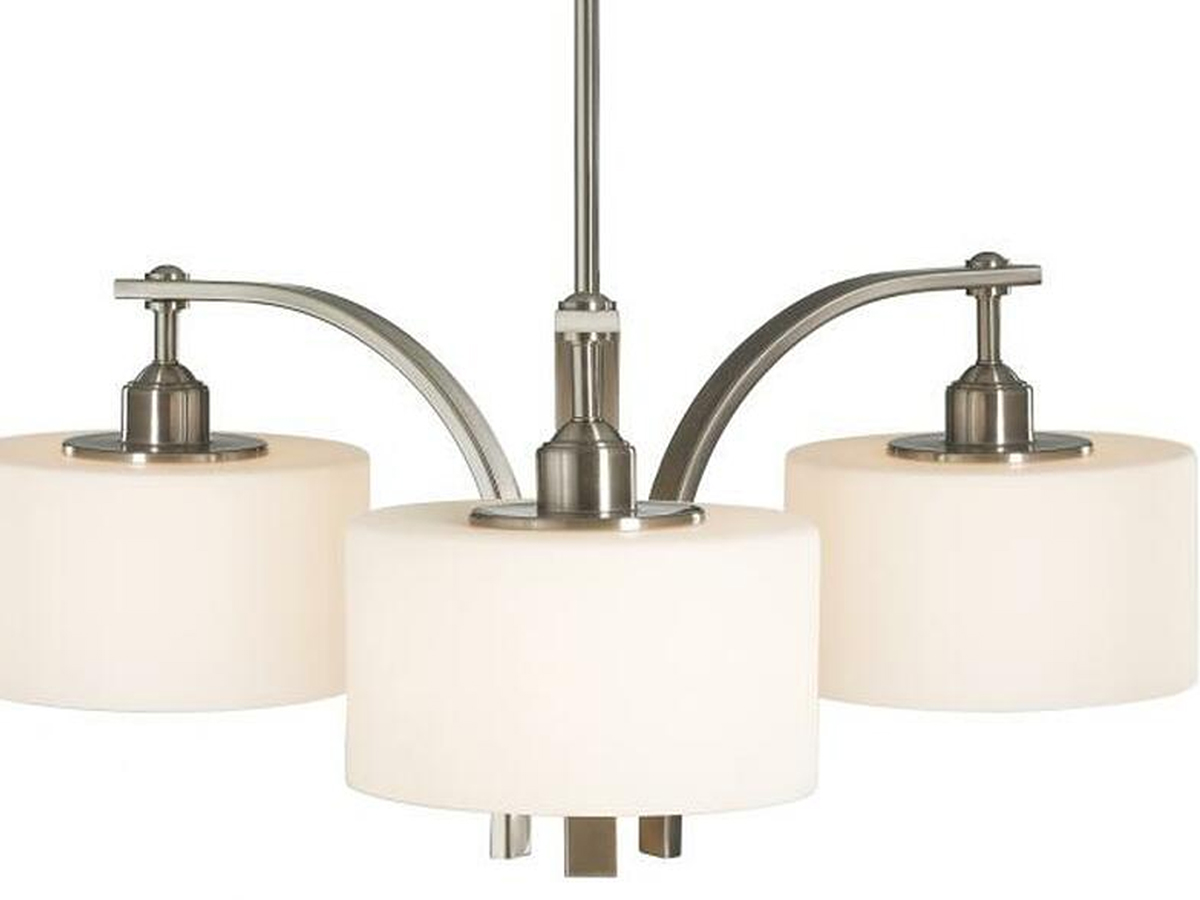 Tip #2: Strategically Place Light Fixtures to Highlight Kitchen Design Elements
Kitchen lighting should also be able to highlight kitchen design elements, such as beautiful appliances or unique features you want guests to see! Make your kitchen a focal point by positioning light fixtures above eye level and facing them towards the kitchen for optimum brightness.
---
Tip #3: Buy New Kitchen Lighting With the Holidays in Mind

The kitchen is a special place during the holidays, and it deserves brand new holiday kitchen lighting! Replace all your kitchen light fixtures with new ones to give your kitchen design an instant makeover. You can choose from hundreds of styles including pendants, recessed lights, under cabinet lighting, track lights, island lights, and more from Accent Lighting! Upgrade for the holidays and enjoy heightened comfort and aesthetics year round!
---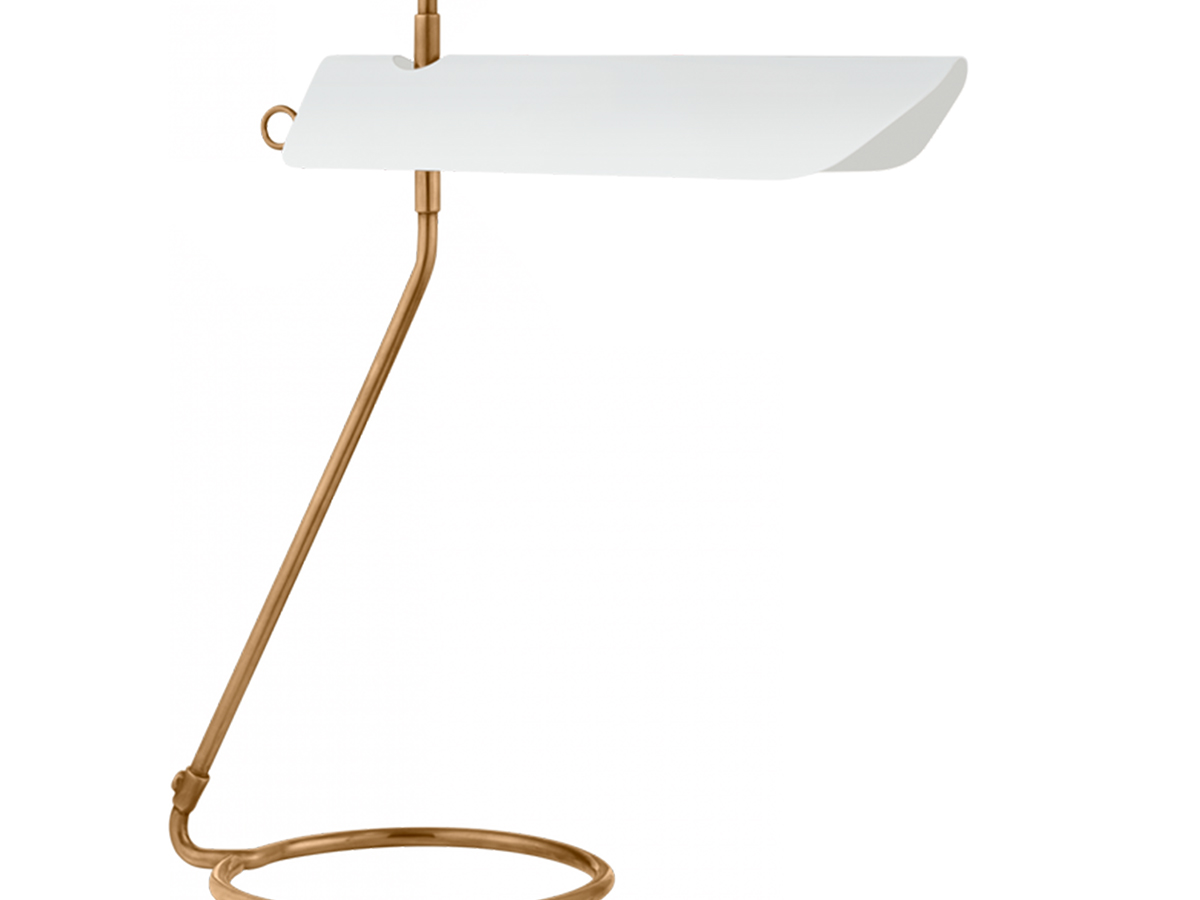 Tip #4: Read About The Different Types of Kitchen Lights on Our Website
Read blog posts about kitchen lighting on our website to learn more about all the different ways new kitchen lighting can brighten your life.
---

Have a question? Contact Accent Lighting today to learn more about kitchen lighting options! Our friendly and knowledgeable staff will help you find the perfect fixtures for your kitchen this holiday season!