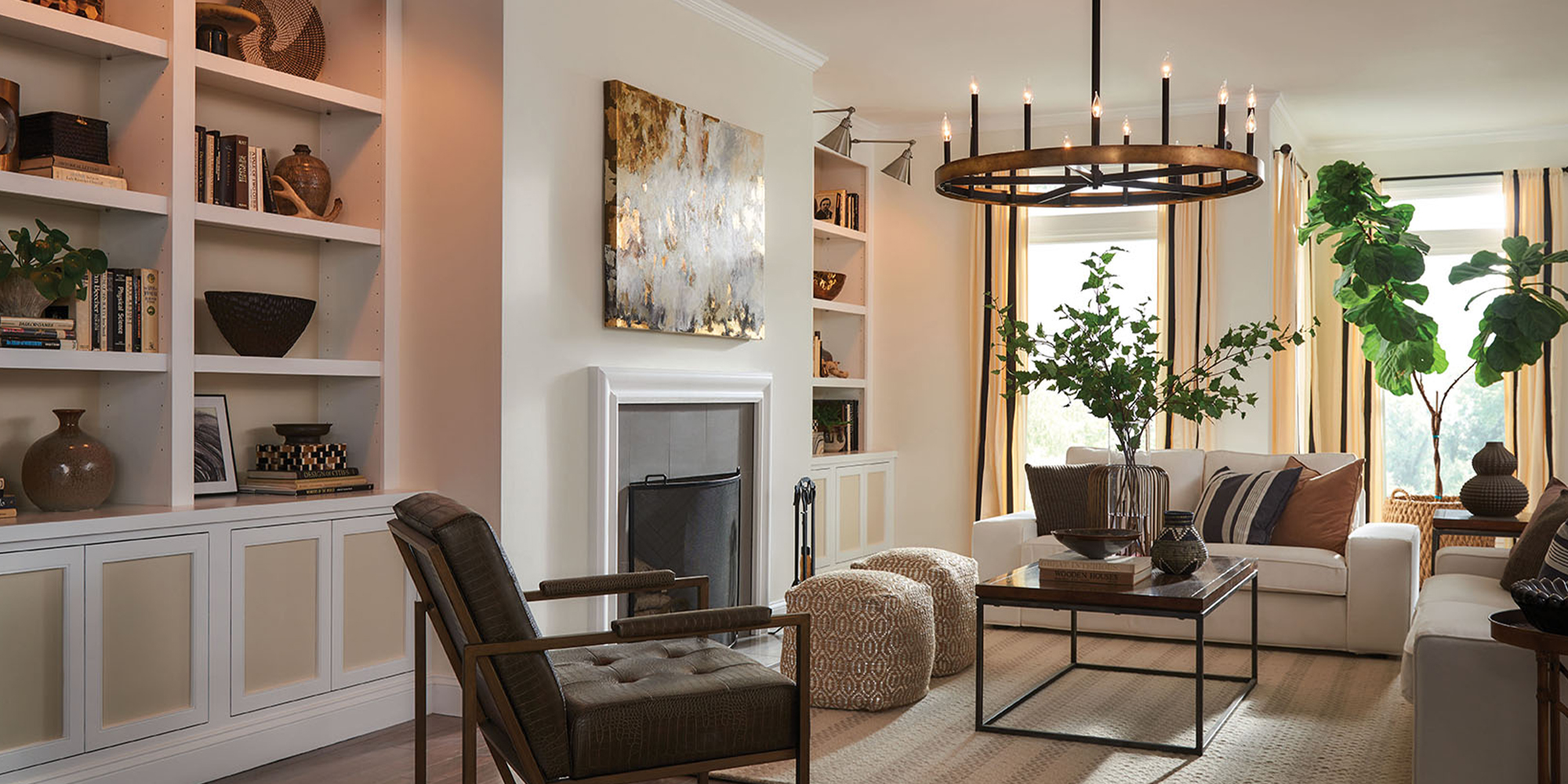 When you think of basements, many people think of dark spaces. That's because basements are often the last rooms homeowners think about when it comes to lighting, and yet, having proper lighting in your basement can make a huge difference in both aesthetics and functionality. Accent Lighting is a local lighting store located in Wichita, Kansas, that offers the best interior and exterior lighting fixtures, including basement lighting. If you are looking for the best lighting for your basement, here are some considerations to keep in mind. Shop today!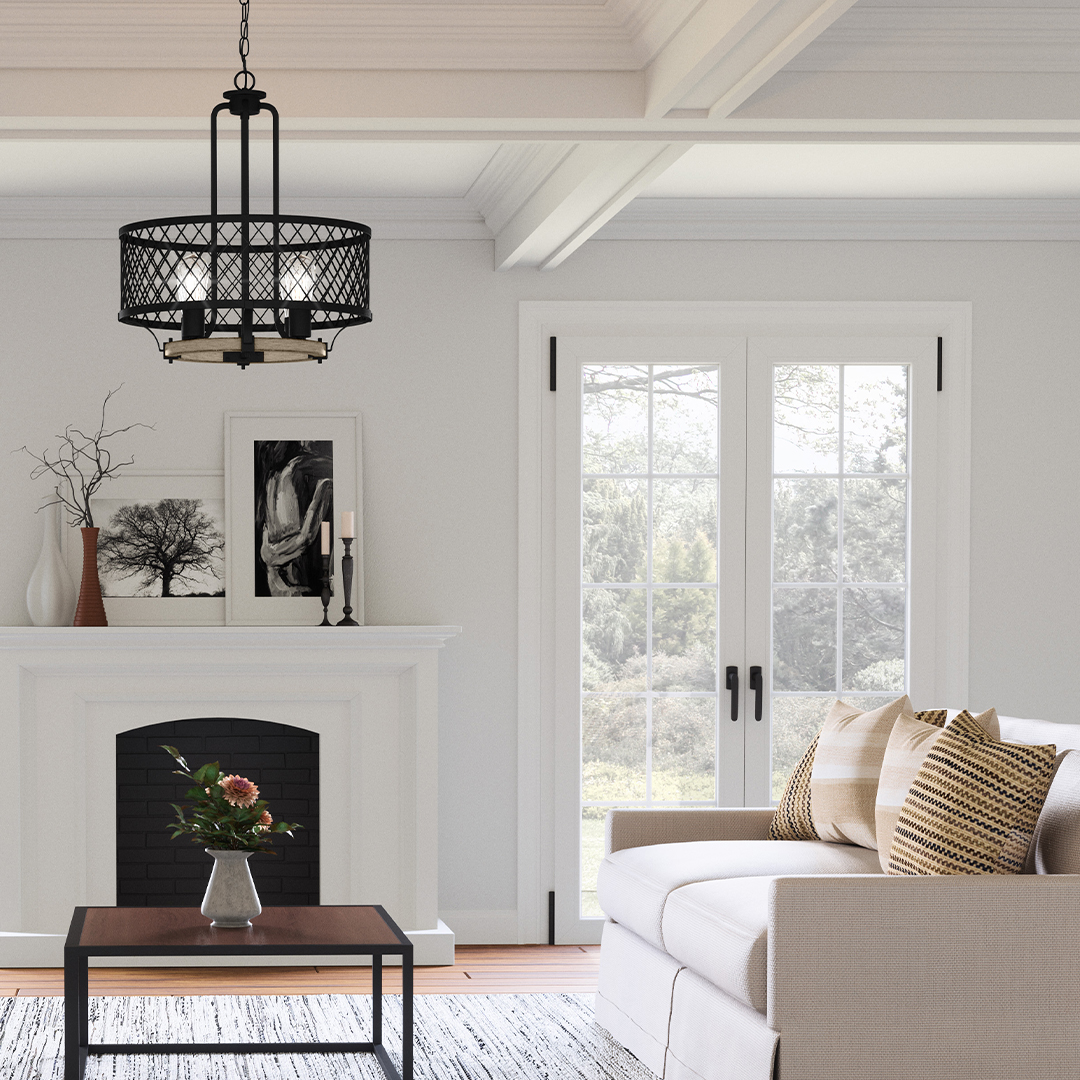 Natural Light
Natural light should be the first factor to consider when lighting up any room, and basements are no exception. If you have windows in your basement, consider maximizing the amount of natural light that comes through by keeping them unblocked, especially if they are south-facing. Remember that natural light not only brightens a room, but also helps reduce mold and mildew growth. In addition, natural lighting perks up our moods — something we all need a lot of the time.
Layered Lighting
Different lighting types can be used to create layers in your basement lighting, adding depth and visual interest. A combination of ambient lighting (such as recessed lights or track lighting), task lighting (such as pendant lights over workstations), and accent lighting (such as wall sconces) can be used to create a layered lighting scheme that works well in any basement. Ask one of our certified lighting designers for ideas today.
Recessed Lighting
Recessed lighting is a great choice for basements requiring an even distribution of light. They can be used as either ambient or task lighting, depending on the placement and beam angle. Recessed lights are also adjustable, allowing you to direct light to specific areas, such as a pool table or artwork, helping to make your basement even more functional. Stop by Accent Lighting to see our recessed lighting options today.
Task Lighting
Task lighting is designed for specific uses and can make tasks such as reading, working at a desk, or playing games much more pleasurable. Consider adding task lighting to your basement depending on what you use it for. In a home office, for example, task lighting can be achieved through a desk lamp, while an art or craft space can benefit from task lighting specifically designed for these activities. To find the perfect light fixture for your basement, stop by our local Wichita lighting store today.
Pendant Lights
Pendant lights are a great way to add a stylish touch to your basement lighting. They can work well over a bar, a pool table, or a dining room table. Pendant lights come in a variety of styles, from vintage to modern, and can be used to create a focal point in your basement. They also can be inconspicuous and melt into your home's decor, or they can be larger and command attention. Seek a lighting designer's advice for your particular space today.
LED Lighting
LED lights have become the preferred lighting option for many homeowners, and with good reason. They are energy-efficient and long-lasting, meaning that they can save you money in the long haul. LED lights can add a contemporary touch to a basement's design and can be used to create a variety of lighting moods, from cool to warm lighting. In addition, LED lights are bright, so if you have minimal natural light in your basement, LED lighting can help brighten your space considerably.
Dimmer Switch
A dimmer switch is an essential tool you should consider adding to your basement lighting design. A dimmer switch allows you to adjust the intensity of your lights, creating a mood and atmosphere that is suitable for any occasion. All of our lighting controls can be used on any style of lighting fixture, including chandeliers and ceiling lights. Get started today.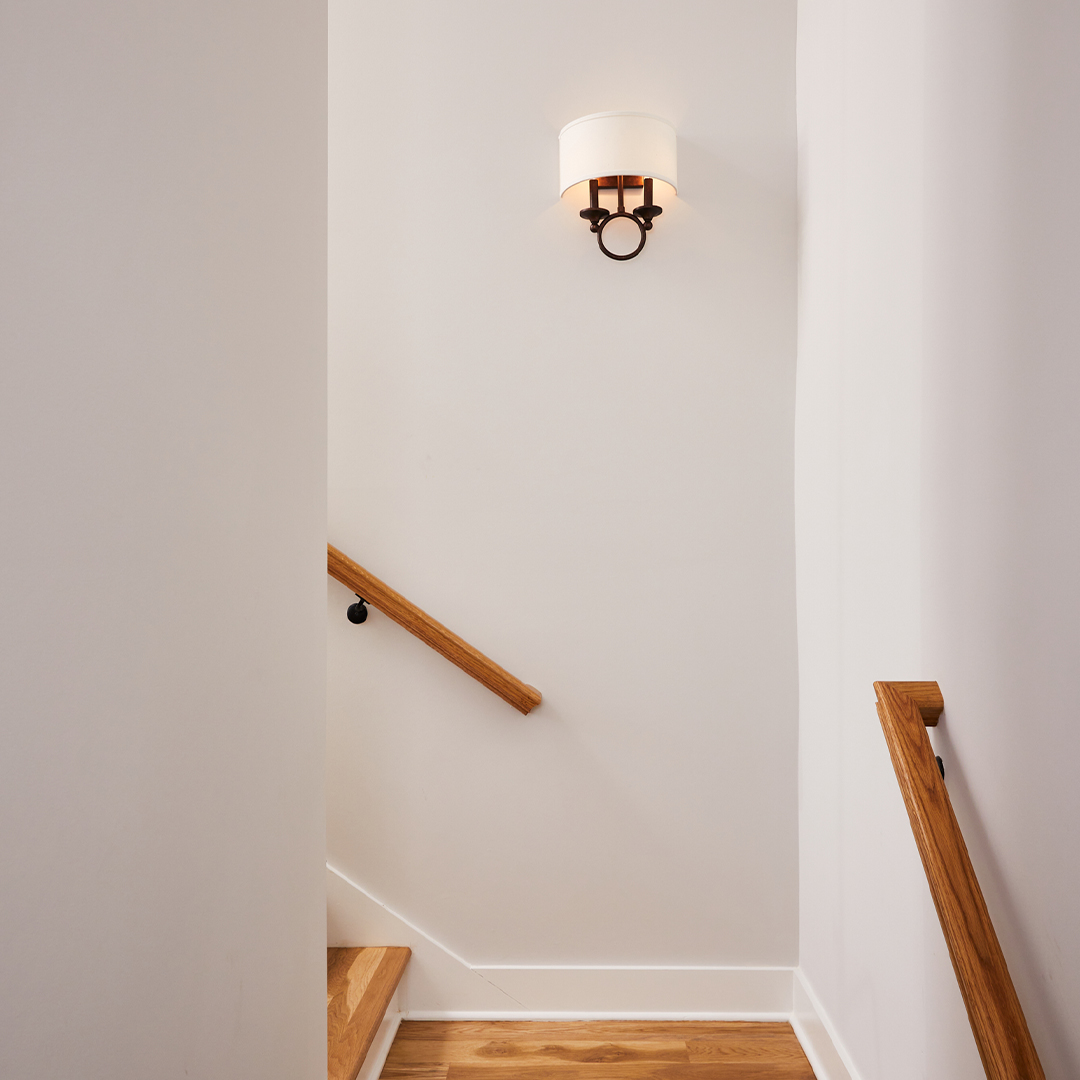 Wall Sconces
Adding wall sconces in strategic places can add a cozy or romantic feel to your basement. They can be used to create subtle lighting or can be positioned to light up a specific feature such as a staircase or a fireplace. Wall sconces go particularly well in a home theater space, as their lighting can be adjusted to fit the mood. Speak to a lighting designer at Accent Lighting today.
Floor Lamps
Floor lamps are a great way to add additional light to your basement, without the need to install additional fixtures on the ceiling. Floor lamps can be used to highlight artwork or furniture by aiming the beam toward them. Another advantage of floor lamps is that they can be moved from place to place, making them perfect for when you need to change things up.
STOP BY OUR LOCAL LIGHTING STORE TODAY
Choosing the right lighting for your basement is integral to the overall design of your space. By combining different lighting types, you can create depth and visual interest in your basement, making it more functional and stylish. Maximizing natural light, using dimmer switches and LED lights, and considering different styles like wall sconces and pendant lights can make your space feel brighter, more welcoming, and more comfortable. Ultimately, the type of lighting you choose should reflect the way you use your basement and complement your design aesthetic.
If you are feeling overwhelmed by your choices, let a certified lighting designer at Accent Lighting in Wichita help. Our friendly associates are here to help answer your questions and offer advice on the latest trends and on what they believe would be the perfect lighting type for your spaces, including your basement. Browse online, or stop by today!