4 Ways to Match Your Bathroom Lighting and Room Accents
Creating Beautiful Spaces You'll Love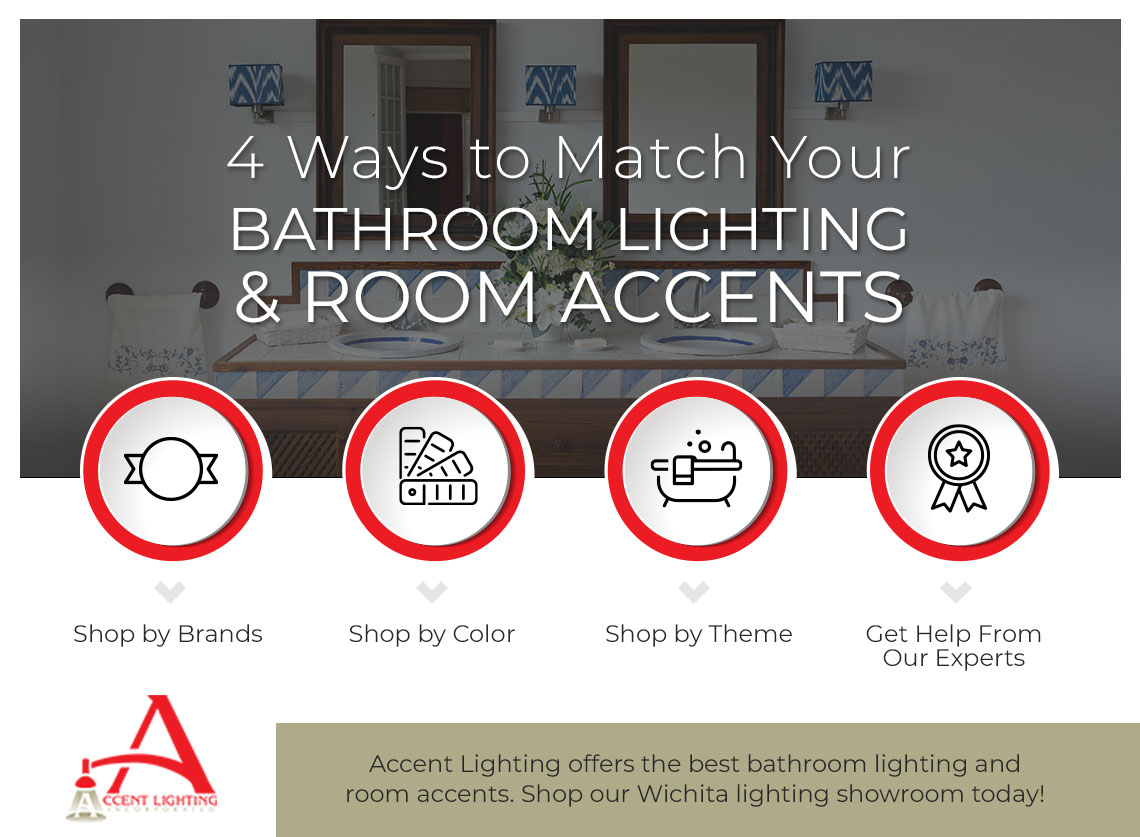 Your bathroom is an important room in your home. After all, you start and end your day here. It's the place where you shower and prepare yourself to face the day ahead and where you unwind with a hot bath at night. Accent Lighting offers exceptional bathroom lighting and more at our lighting store in Wichita. Below, you'll learn four ways to match your bathroom lighting and room accents. Stop by today!
Shop by Brands
Shopping by brand is a great way to match your bathroom lighting and room accents. Here at Accent Lighting in Wichita, we carry all of the best lighting brands, from Nuvo and Kichler to Hinkley and Eurofase. Our decor-home accent selections, such as plant stands and soap dishes, will go great with these lighting brands. Shop today.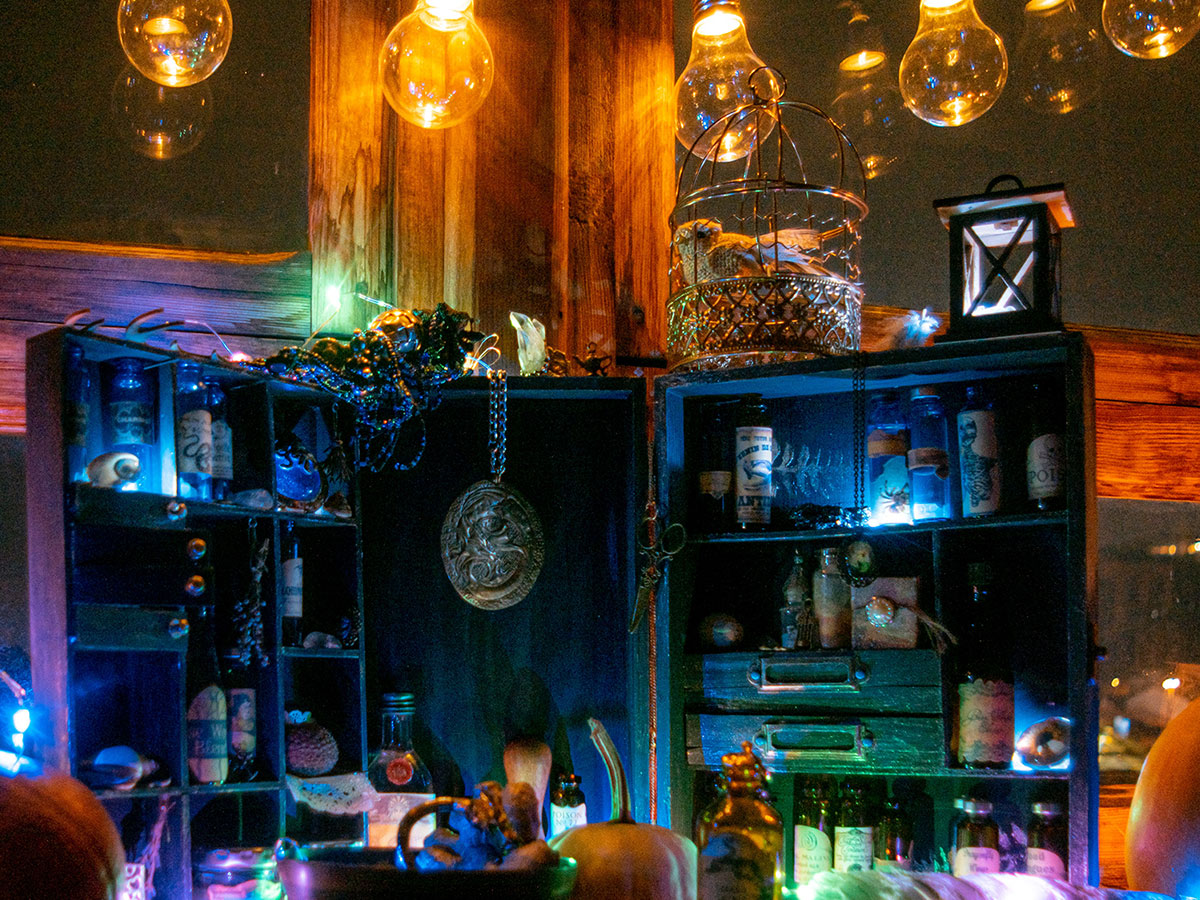 Shop by Color
There has been a lot of research into the psychology of color, which is the study of how color makes us feel subconsciously. For example, red is energizing, while blues and greens are more soothing. By shopping by color, you can choose the perfect feel for your room. Stop by today.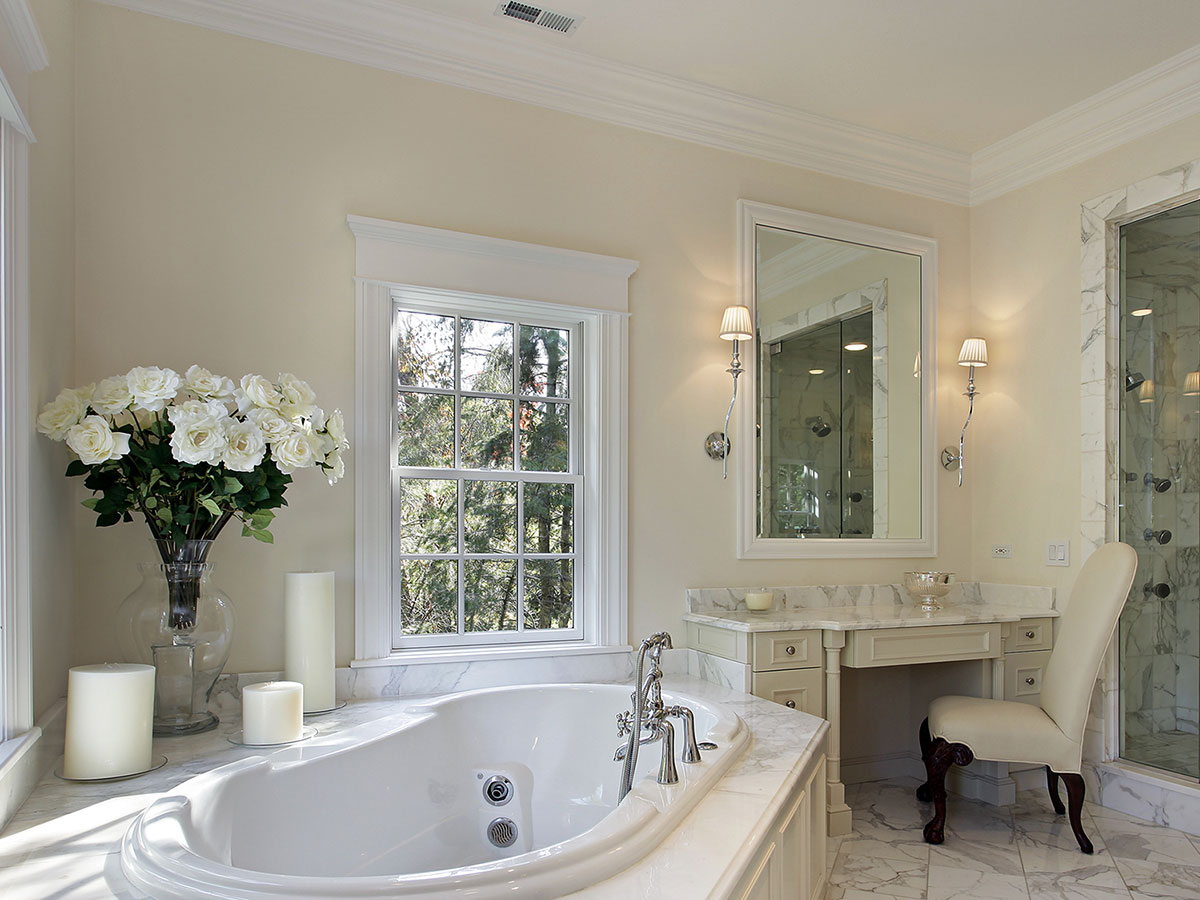 Shop by Theme
Lighting themes run the gamut, from animals and nature to rustic or modern. Here at Accent Lighting in Wichita, we make it easy to shop by theme. Whether you are shopping online or in person, you can choose the theme or themes you are considering and browse our vast selection to match both the lighting and room accents. Contact us to get started today.
Get Help From Our Experts
Sometimes, having an outside eye to help guide your desired look and feel for a room can be extremely helpful. Our lighting design experts have years of experience and training to help. We can show you the various options and offer up suggestions as well. Sometimes, a combination of themes or colors can be the best, or a mismatch of lighting and room accents can create the custom look you are craving. Contact us today!
Accent Lighting boasts the largest lighting showroom in South Central Kansas. With over 6,700 square feet of space, you can see the endless variety we offer in lighting. Lighting can make your entire space light up for a lack of better terminology. When paired with our decor-home accents, your space will shine. Shop with us today!