With the holidays fast approaching, you may be planning a holiday party at your house. While holiday parties are so much fun with so much to celebrate, they can be a lot of work for the host. Here at Accent Lighting, our staff has more than 40 years of experience in helping our Wichita residents and business owners have exceptional indoor and outdoor lighting that is functional and beautiful. Below, we'll offer some tips on how to plan a holiday party at your house. Stop by, or shop online today!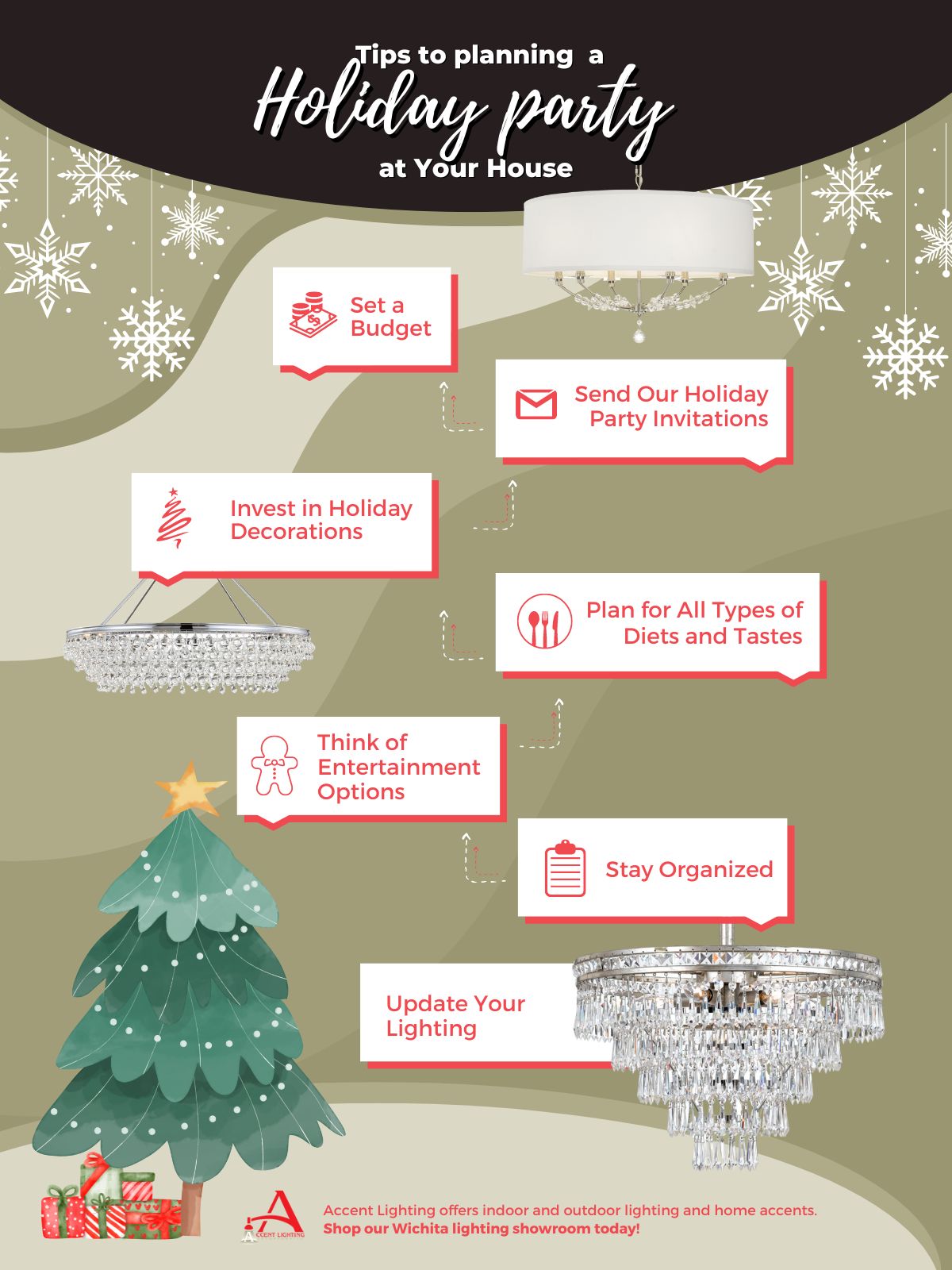 Set a Budget
It can be all too easy to get swept up in the occasion and end up purchasing too much food and wine and too many holiday decorations for your party. Most likely, some of the food will go to waste, and you'll just have to store the excess holiday decorations for next year. It's best to set a budget and stick to it, prioritizing what you want to purchase.
---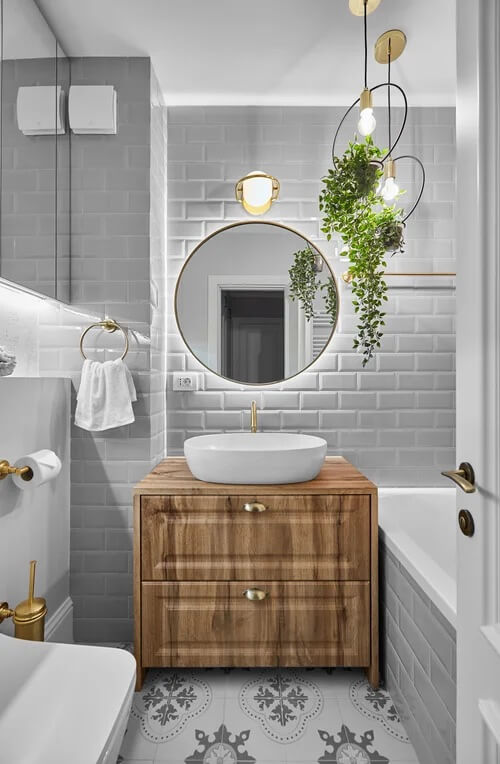 Send Our Holiday Party Invitations
This day and age, most holiday party invitations are sent out via text message, email, or even via social media channels. That being said, it's best to plan ahead and get your invites out early, so your guests can mark that date off their calendar. If you wait too late to inform your guests, you'll risk many not being able to come because they have a prior commitment.
---
Invest in Holiday Decorations
There is so much to love about the holidays, such as the chance to get together with family and friends. Another great thing to love about the holidays is the colors and home decor. From garland to winter snow, lights, wreaths, poinsettias, cornucopias, and more, you can make your home ooze holiday spirit with the right home accent items (just stick to your budget!). Shop Accent Lighting's home accent selection today!
---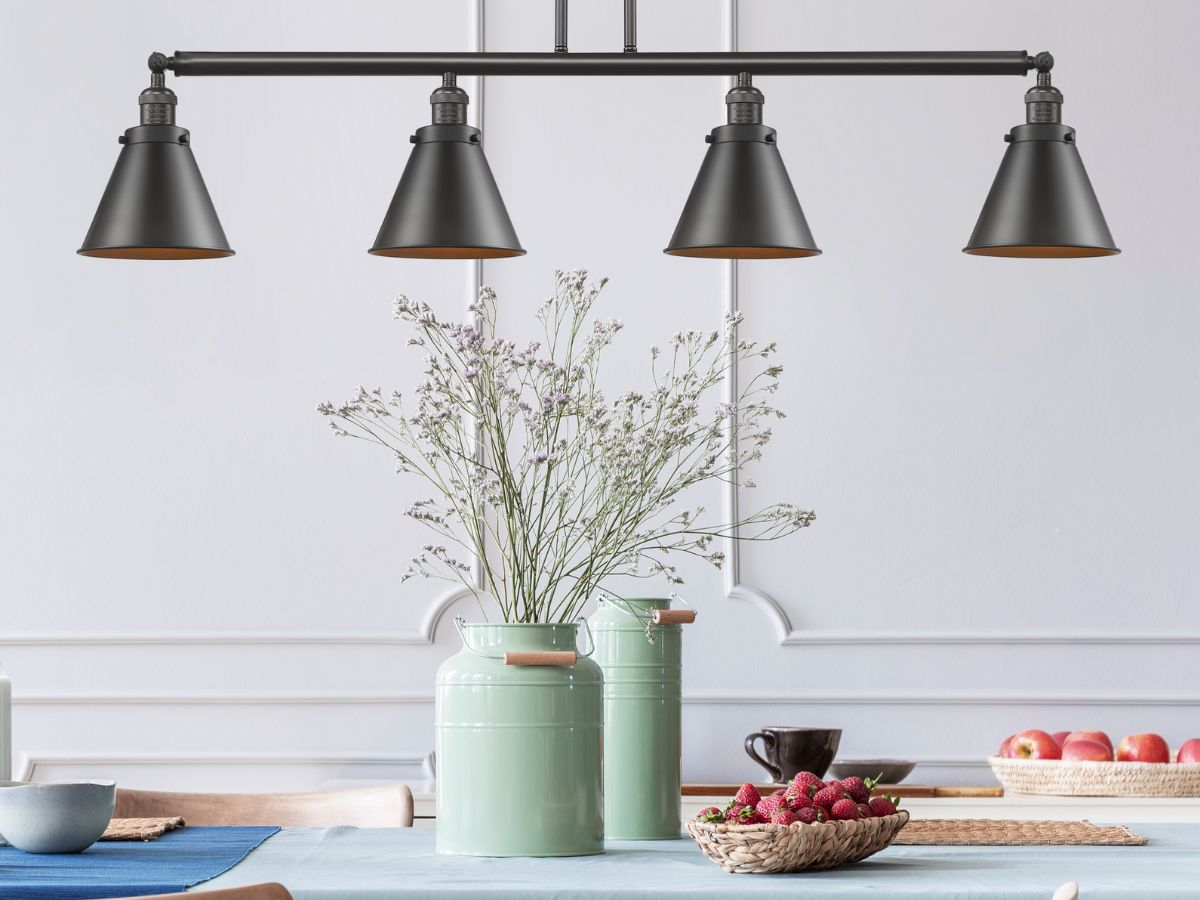 Plan for All Types of Diets and Tastes
Probably one of the hardest things to plan for when it comes to holiday party planning is the food and drink. Many people today have dietary restrictions and allergies, so you need to be prepared to offer food for everyone. A great way to prepare for this is to survey your guests ahead of time. Ask them if they have any special dietary needs, so you can be prepared. Don't forget the drinks, too. You'll need to have a variety of both alcoholic and non-alcoholic drinks available, and don't forget seasonal drinks, such as egg nog and apple cider! In fact, setting up a hot cocoa bar can be a wonderful hit at your holiday party.
---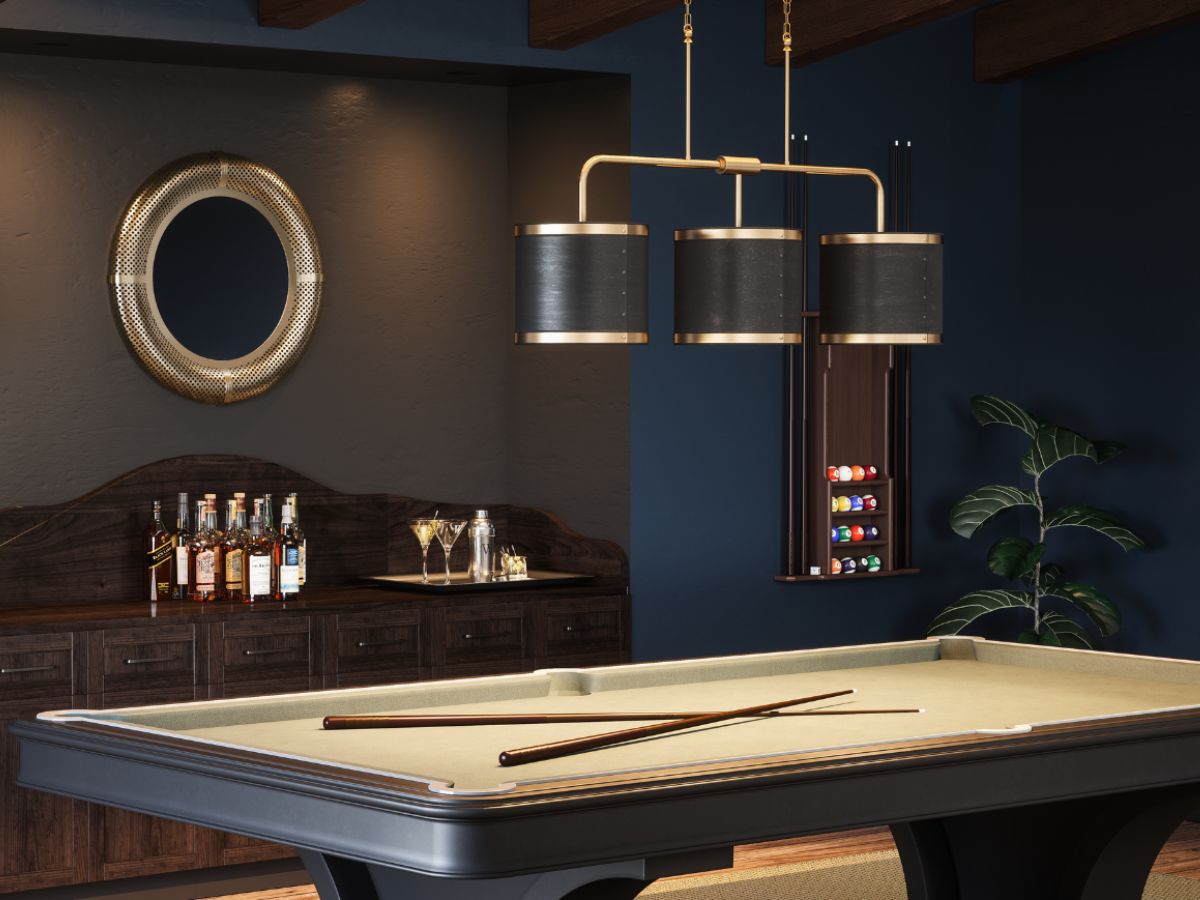 Think of Entertainment Options
When friends and family hang out at your home for hours, it's best to have some activities ready, so your guests don't become bored. For the kids, there are multiple craft ideas, such as making holiday ornaments or carving pumpkins. For the adults, there's watching football, playing holiday games, or singing karaoke. Have options ready to satisfy everyone if possible.
---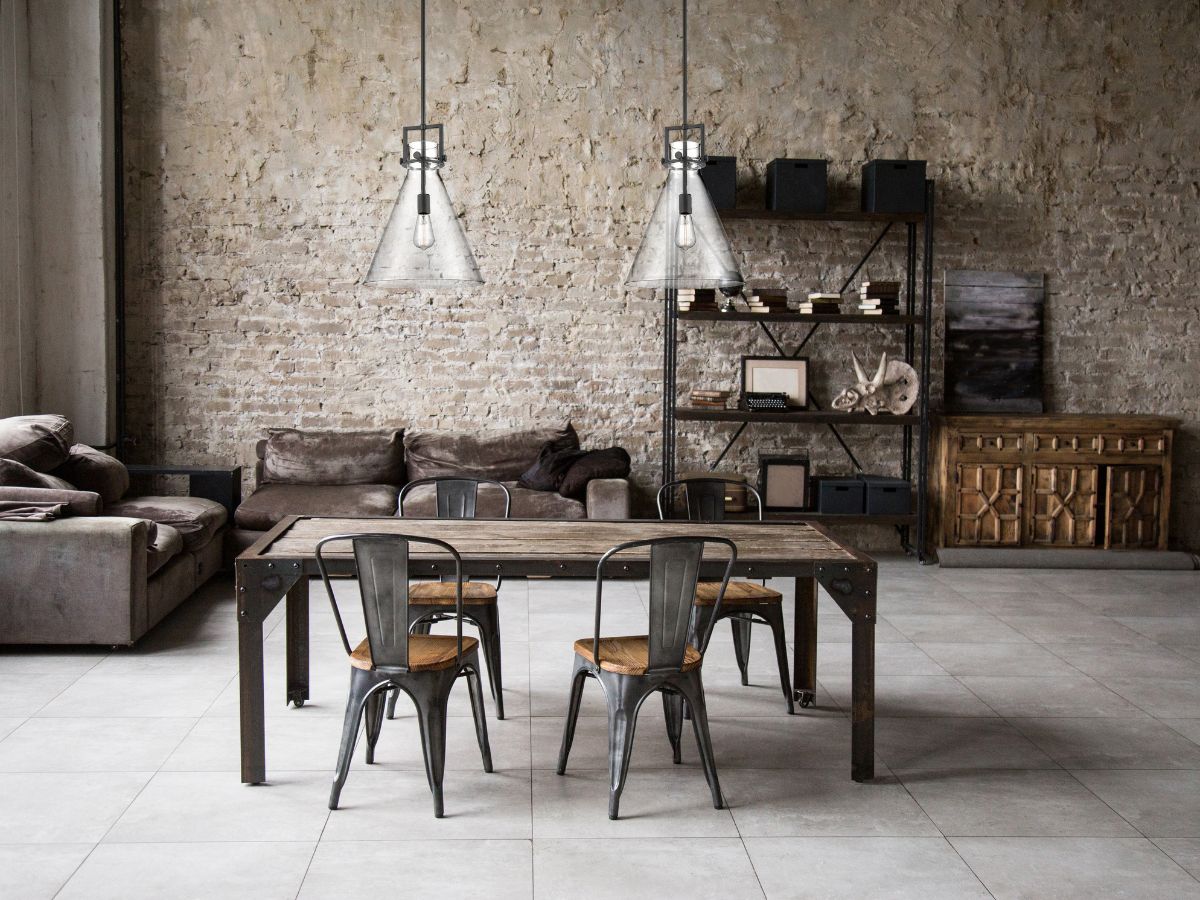 Stay Organized
There can be a lot of moving pieces when it comes to holiday parties. From ensuring you have all of the right ingredients for pie to making sure the toilet paper is stocked in the guest bathroom, it helps to have an organizational system worked out. Making a list and checking it twice is a great idea, or using an online party planning app can help, too.
---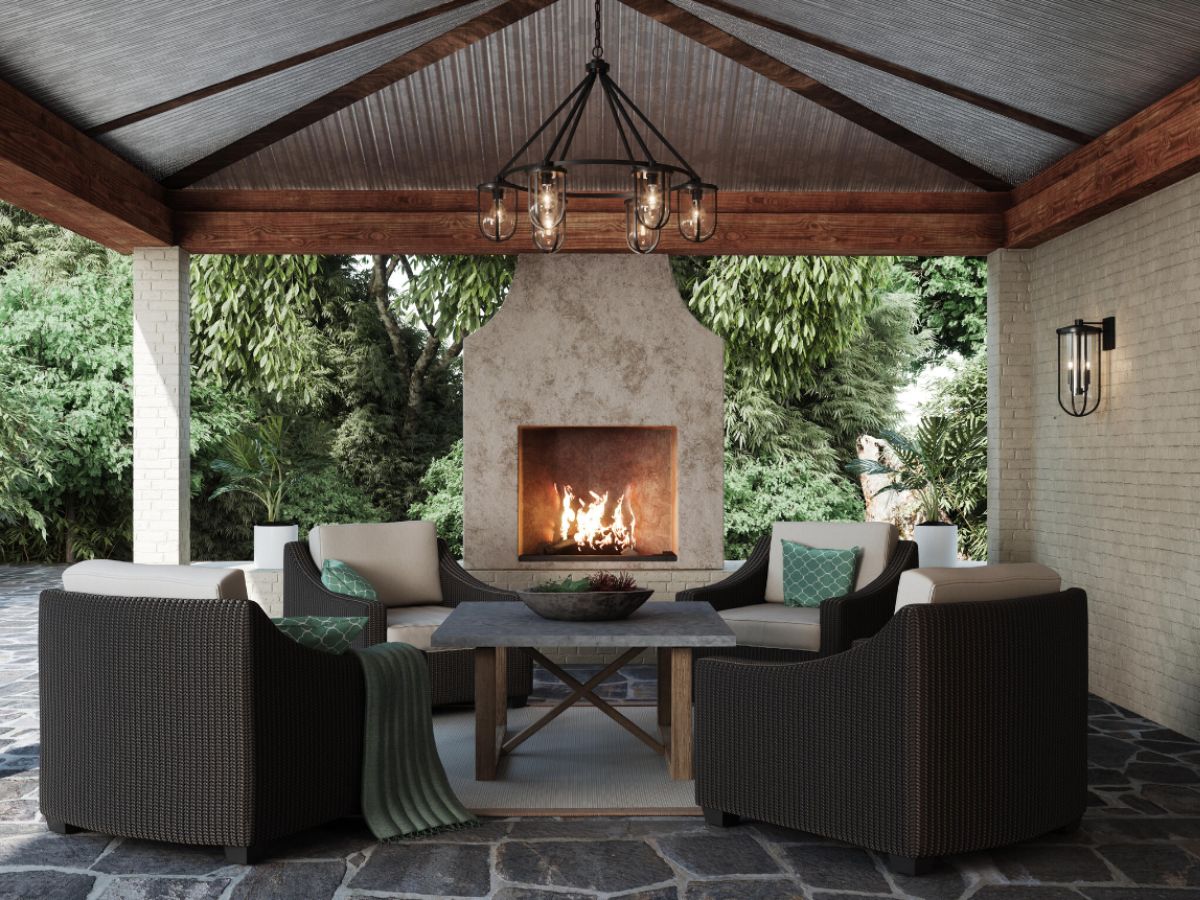 Make Your Hang Out Areas Comfortable
The winters in Kansas can get cold, so you want to be sure your guests are cozy, comfortable, and warm while at your home. If you have a fireplace, consider having that lit (it adds a wonderful holiday ambiance, too!). Have some soft pillows and fluffy blankets nearby in case guests want to cuddle up while they are visiting. And, if you are grilling outdoors, invest in an outdoor heating lamp to keep you and your guests warm.
---
Update Your Lighting
Lighting fixtures tend to be the one item in Wichita homes that becomes outdated because people just forget about them. After all, most do reside over our heads. This holiday season, it's a great idea to take a look around your home and dining area and see where lighting could be added or upgraded. Consider upgrading your dining room chandelier to something more modern. Or, perhaps your entryway is dark, so a great lantern could truly brighten up the space. Ask a certified lighting designer at our local lighting store for advice today!
SHOP AT ACCENT LIGHTING IN WICHITA TODAY
Accent Lighting is proud to offer personalized service to help your home be ready for the holidays. From the perfect lighting upgrade to home accents and furniture, we've got your needs covered. We encourage you to stop by our lighting showroom, the largest in Kansas, to see for yourself the wide variety of options that we carry. We only carry the very best brands that are made from the highest quality, so you can rest assured your lighting will last for years into the future. If you order online, you can expect fast shipping turnaround times and free shipping on orders over $99. We want to be the lighting team that is here for you. Stop by, schedule an appointment with a lighting designer, or browse online today!