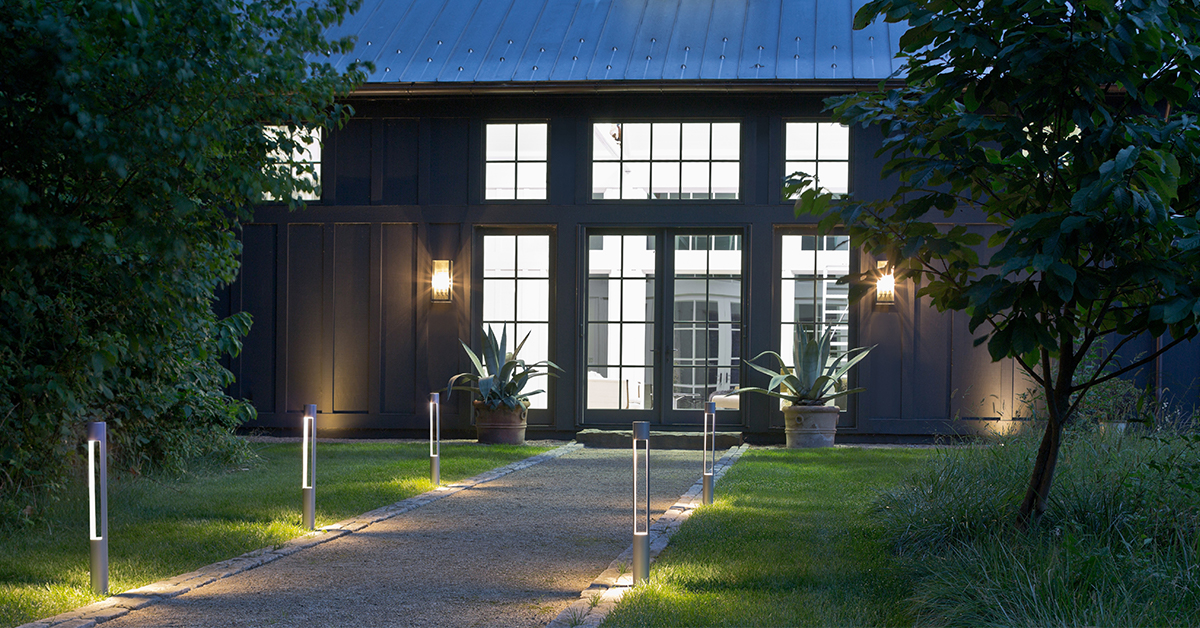 Outdoor lighting is an integral part of any home. Not only does it help create a beautiful and illuminated outdoor landscape, but it can also provide much needed safety and security. Accent Lighting has a wide selection of quality lighting products for your home, including outdoor lighting fixtures. Choosing right exterior lighting for your home's outdoor space can make all the difference in terms of functionality, style and security. In this blog, we will provide you with tips on how to select the best outdoor lighting for your home.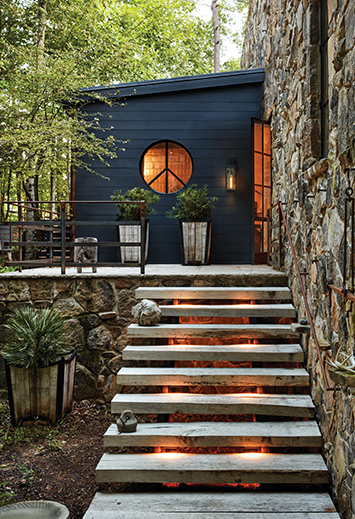 Match the Style of Your Home
One of the most important things to consider when choosing outdoor lighting is the style of your home. The exterior lighting fixtures you choose should match the overall aesthetic of your home. If you have a traditional home, then it's best to stick with traditional-style outdoor lighting fixtures. If you have a modern home, then contemporary-style outdoor lighting fixtures will likely be the best choice.
Consider the Function of Your Outdoor Lighting
Another important consideration when choosing outdoor lighting is the function of the fixtures. There are many different types of outdoor lighting fixtures, each with its own unique purpose. Some of the most common types of exterior lighting include landscape lighting, spotlights, porch lights, and security lighting. Make sure you choose the right type of lighting for your specific needs.
Use Trending Landscape Lighting Techniques
If you want your home's outdoor landscape to look trendy and stylish, then it's important to use trending lighting techniques. One of the most popular trends is using LED lights. LED lights are known for their energy efficiency and long lifespan. This type of landscape lighting can be used to create beautiful effects, such as illuminating pathways or highlighting features in your front yard.
Ensure Your Front Door Is Well-Lit
Your front door is one of the most important areas of your home, and it's important to ensure it's well-lit. One easy way to do this is by installing wall mounts near your front door. Wall mounts are a type of outdoor lighting fixture that attaches directly to the wall. They provide direct light and are perfect for illuminating pathways or doorways.

We hope these outdoor lighting design tips help you create a beautiful and illuminated home exterior. If you're looking for quality exterior lighting, be sure to visit our lighting showroom in Wichita. We carry a wide selection of exterior lighting fixtures, including landscape lighting, spotlights, porch lights, and more!