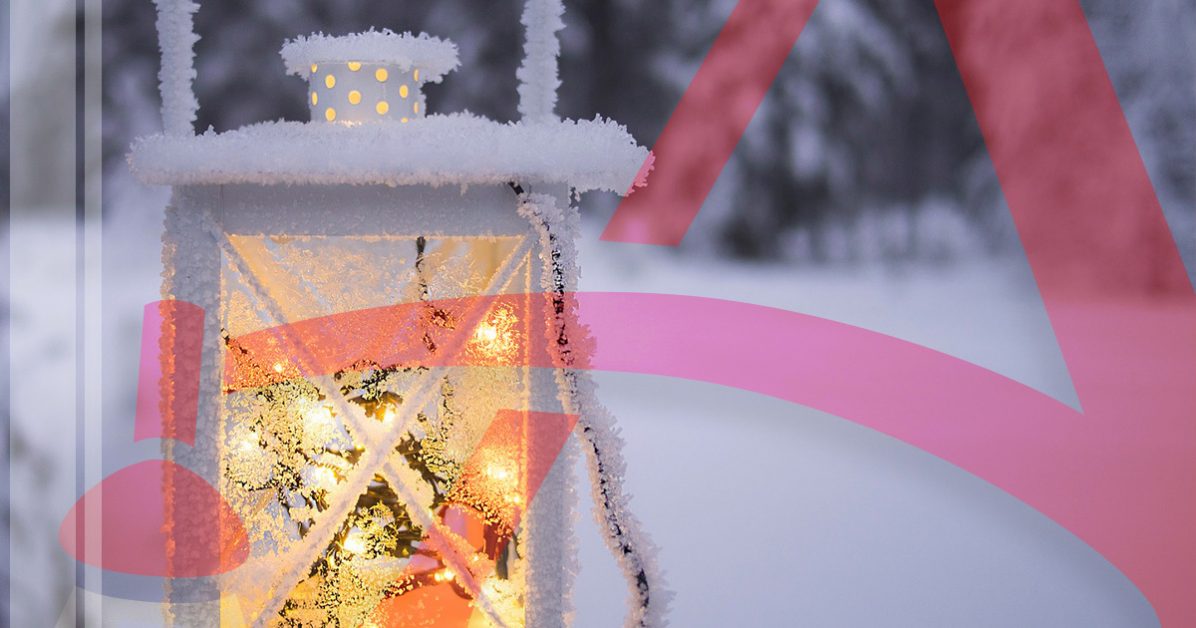 The weather in Wichita has been fairly nice over the past few weeks, but residents know that winter isn't too far away. When cold temperatures arrive and the snow begins to fall, people will spend more time inside, sitting by the fire or enjoying time with family and friends. That being said, it's important to take care of your exterior lighting now, while the weather is still cooperative. At Accent Lighting, we can help you find new fixtures to replace those outdated or broken lights, and we can also provide advice on how to best care for your outdoor lights before winter comes. In this post, we'll look at a few tips to get you started.
A Thorough Cleaning
Your outdoor fixtures are exposed to the elements all year long, and during those Kansas thunderstorms in the winter, the wind and rain can bring all sorts of dirt and debris onto your property. Your lights might be dusty or dirty, and giving them a thorough cleaning can help them last for several more years. There are also plenty of bugs that find their way into the shades and globes, and it's always important to check for nests near your fixtures. Wasps, especially, like to build nests under overhangs and near lights, and fall and winter are a good time to clear those away, since the insects tend to go dormant in colder weather.
Cleaning dirt and clearing insects will make your lights shine brighter during the winter, which can be a great thing when you come home in the dark once the sun begins to set around 5:00pm.
New Bulbs
Your porch light may have had the same bulb in it for years, which is great, but it can also mean that it's using more energy than is necessary. When you're cleaning your exterior fixtures, take the opportunity to switch out old bulbs for new, efficient ones. We have a great selection in our showroom, and when you put an LED bulb in your porch light, you may not have to change it for 20 years!
If you've noticed that certain bulbs take a long time to warm up in the cold winter weather, LEDs can also be a better option, since they can turn on and burn bright as soon as you flip the switch.
Remove Broken Fixtures
Now is the best time to check your fixtures for damage. This is especially true for fixtures near or on the ground, such as landscape fixtures. Maybe you dinged a garden light when you were mowing this summer, and it hasn't worked since. Replacing those broken lights will enhance the beauty of your home and provide additional safety and security around your property. This can be especially important when snow is on the ground and someone is traversing your sidewalk to get to your front door.
Reset Your Timers
If your outdoor lighting is on a timer, make sure you reset or adjust them for the winter. Daylight savings time will soon be here, and as the days get shorter, you want your porch and garage lights to come on at the right time. If a timer is broken, we can help you find a new one that meets your needs.
There are a number of things you can do to get your exterior lighting ready for winter, and we hope the tips in this post will help you get started. If you need new fixtures or bulbs, or you're thinking about redesigning or updating your outdoor lights before winter arrives, visit Accent today. We're always here to help you find the perfect solutions.
Never Miss A Promotion