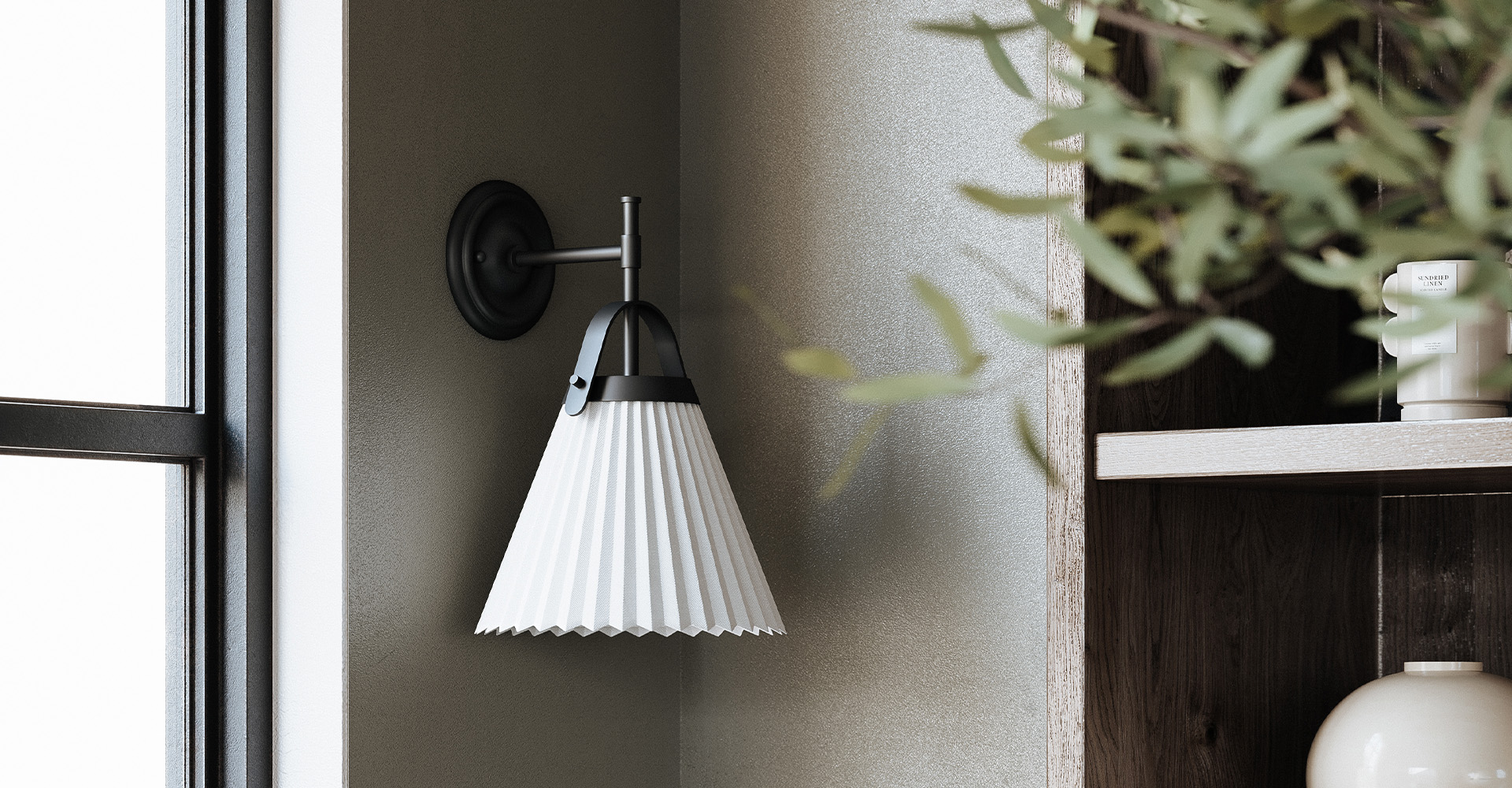 Springtime is the perfect opportunity to give your home a refresh by making some easy and affordable lighting updates. Whether you're looking to add warmth, brightness, or a touch of style, there are plenty of great options available to achieve your desired result. Accent Lighting, a Wichita lighting store, offers a wide array of indoor, outdoor, and landscape lighting, as well as ceiling fans, furniture, and home decor. Here are a few ideas to help you get started. Shop today!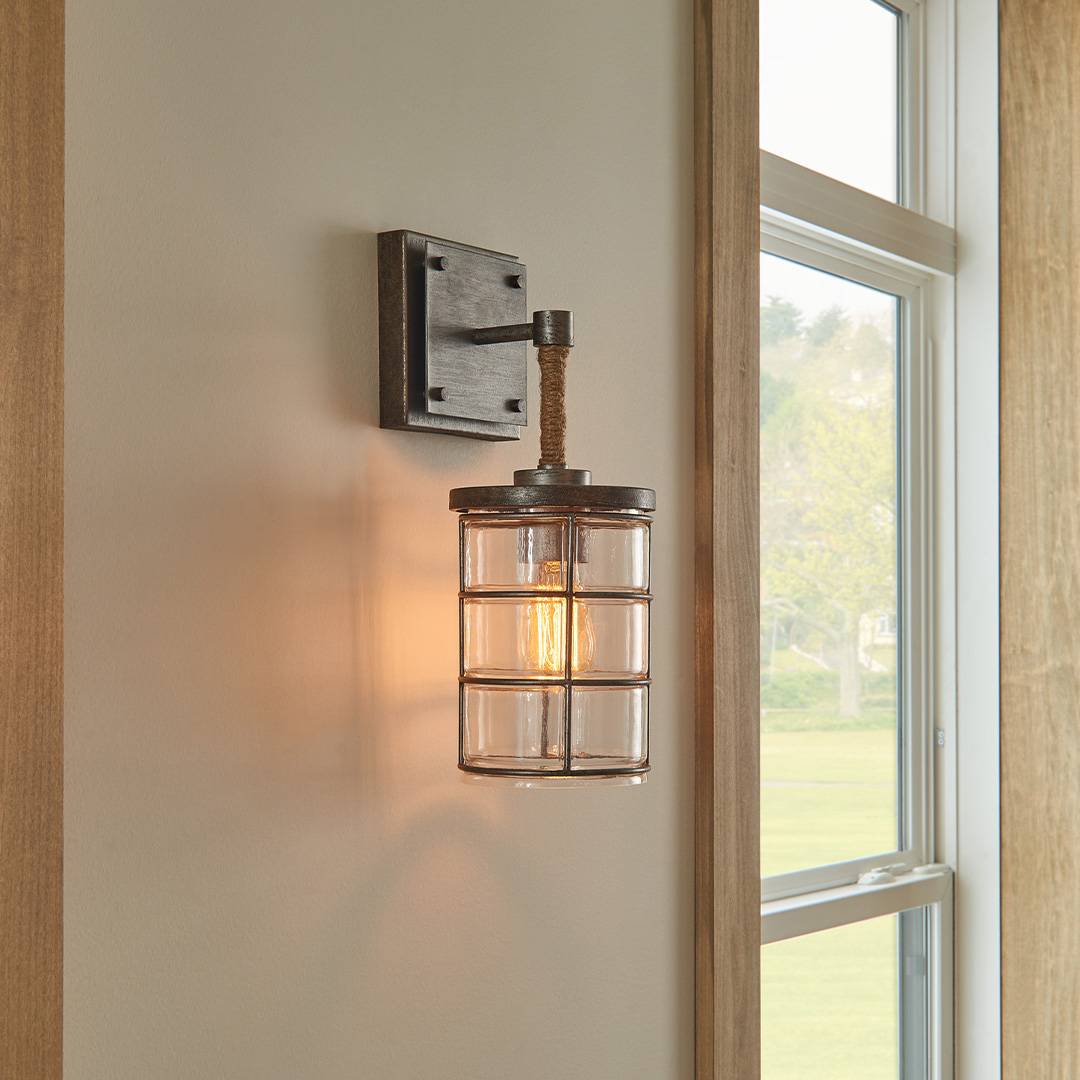 Update Old Lighting Fixtures
One of the most obvious and cost effective ways to update your lighting for spring is to replace any outdated light fixtures with something more modern and stylish. If you're looking for a more subtle update, try replacing the bulbs in existing fixtures with something brighter or warmer. This can help to instantly transform the atmosphere of a room without the need for a full makeover.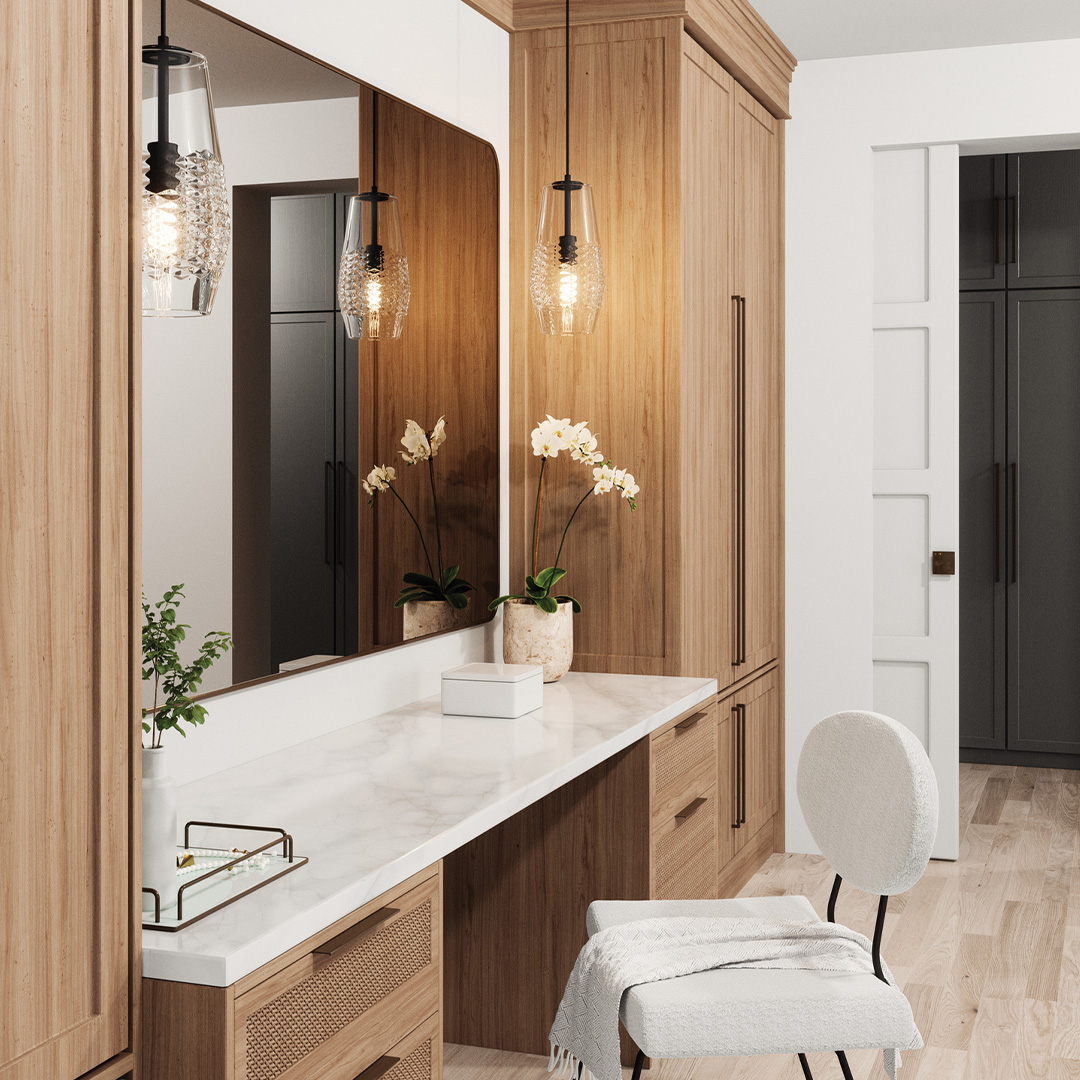 Add More Lighting
Spring is also the perfect time to add some extra light into your home. If you don't have enough natural light coming in, you can add additional lamps, sconces, or even wall fixtures to brighten up the space. There are tons of great options available that don't require a lot of effort or cost to install. Adding a few extra lights to a room can make a huge difference in the overall look and feel of the space. Ask one of our certified lighting designers for details today.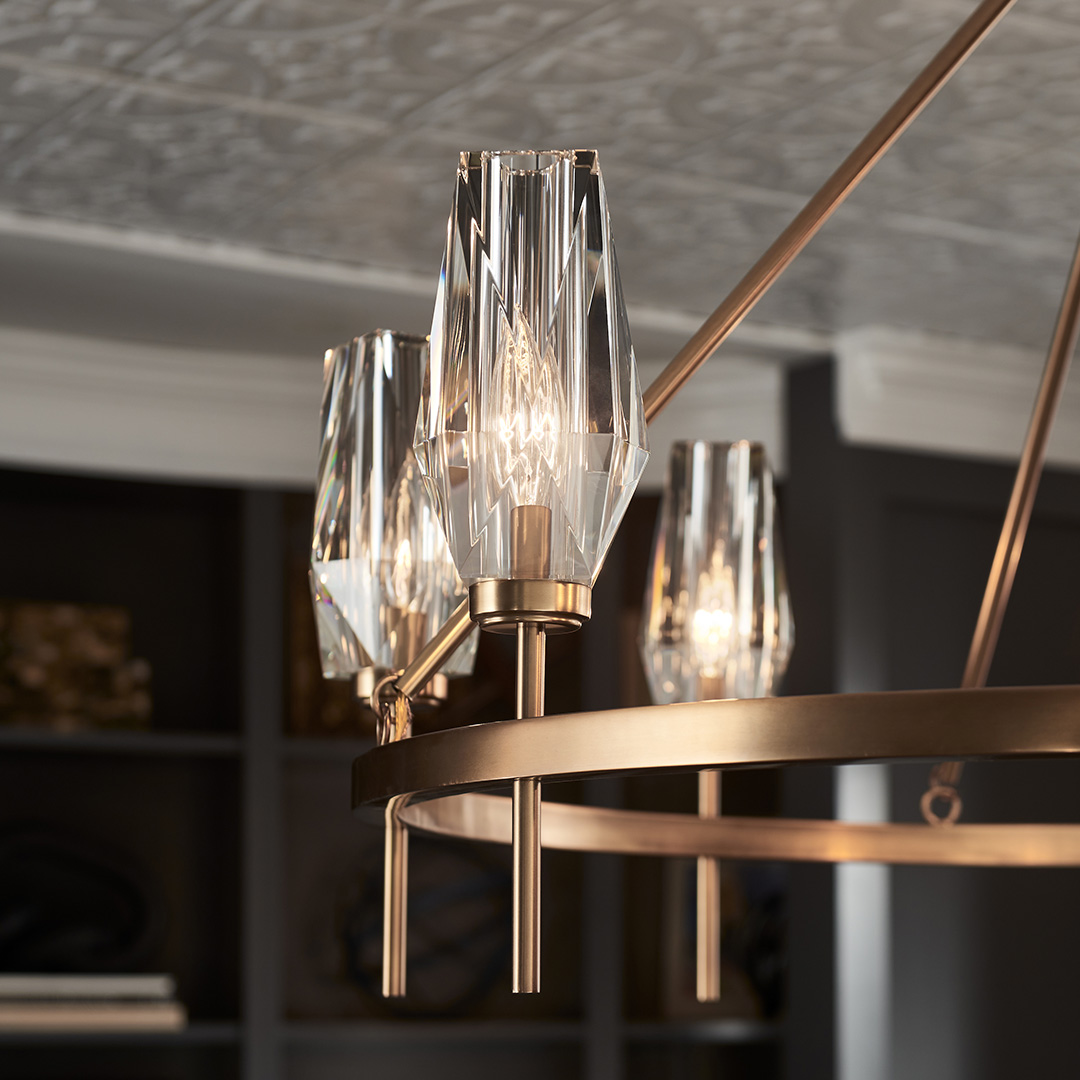 Add Statement Lighting
If you're looking to add a touch of style to your home, consider incorporating some statement lighting. Chandeliers, pendants, and other eye-catching fixtures can make a real impact in a room and add a unique sense of character. Statement lighting can also be used to brighten up a space and create a focal point, drawing attention to the area.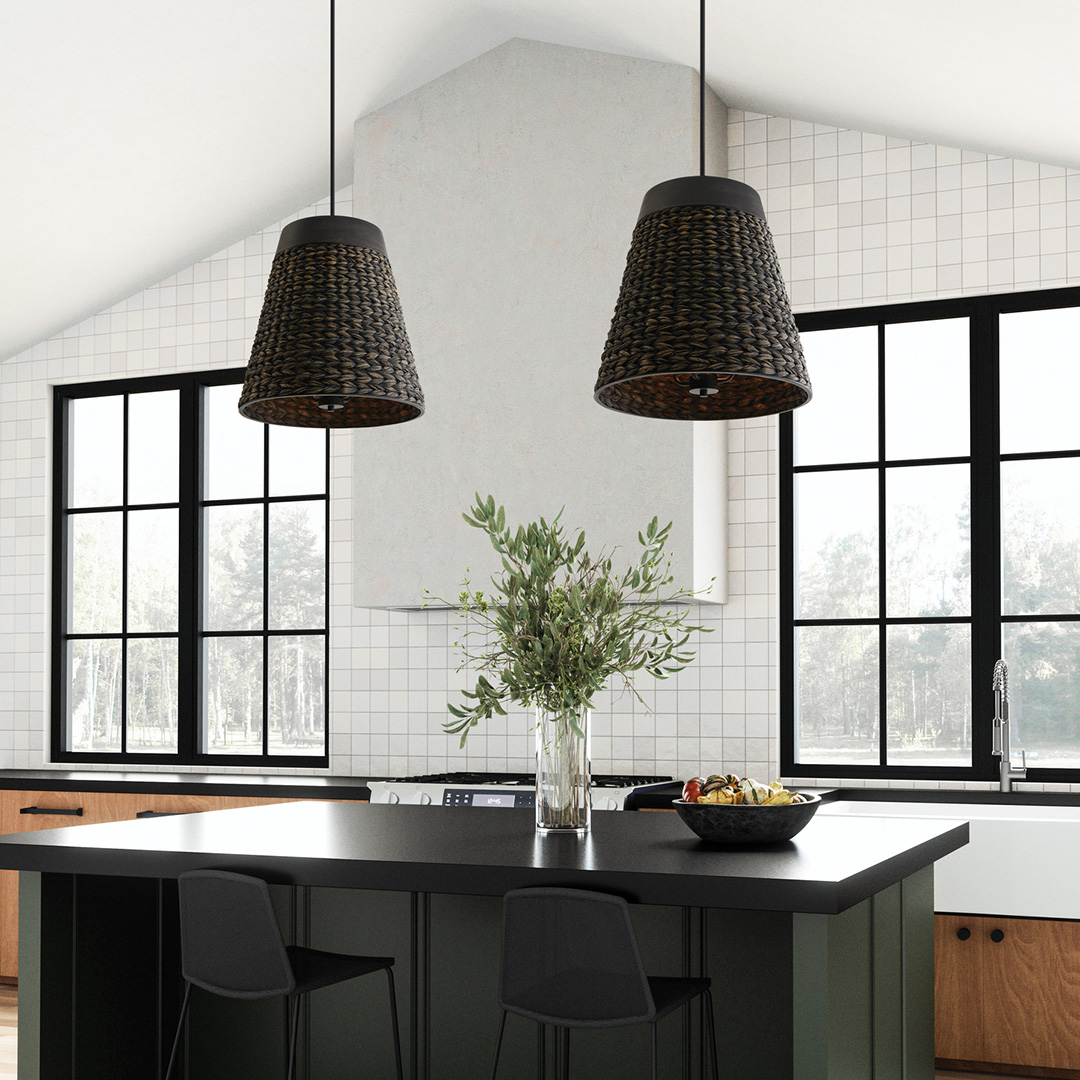 Switch Out Old Lighting Shades
If you're looking for a more subtle way to update your lighting for spring, switch out the shades or coverings for something new. Whether you opt for a patterned fabric, a bold color, or something more neutral and timeless, new shades can instantly give your fixtures a fresh new look. Consider the shades to your lamps, as well as any other lighting shades you may have, such as chandelier shades in this spring lighting update tip.
---
SHOP AT OUR WICHITA LIGHTING STORE TODAY
No matter what type of lighting updates you decide to make this spring, keep in mind that you don't have to break the bank to get the look you want. With a few small changes, you can easily freshen up your home and give it a much needed spring makeover.
Here at Accent Lighting in Wichita, we make spring lighting updates easy. Stop by, or browse online today!